Sensual Food and Wine Pairing Demonstration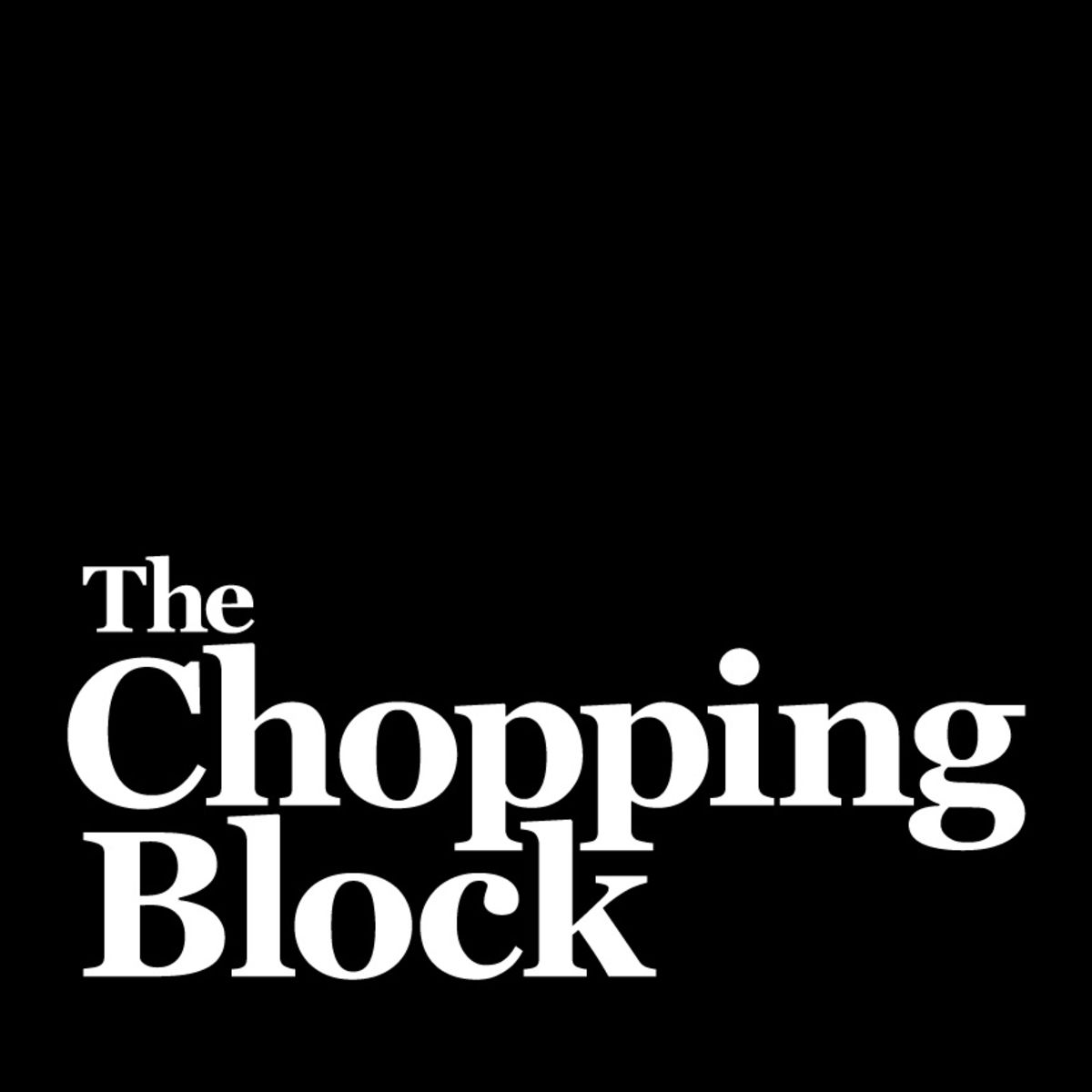 Lincoln Square
4747 North Lincoln Avenue, Chicago,
Demonstration Wine/Cocktail +21
With colors sparkling like precious jewels, textures compared to silk and satin, and flavors ranging from juicy peach to the finest dry-aged meat, wine is our most sensual beverage.  Join our tasting of four wines, mixed-and-matched with a three-course meal, to test the rules of wine and food with The Chopping Block's sexiest wine and food combinations to craft your own sensational wine and food experience!
Sommelier Mary Ross will discuss ten easy guidelines guaranteed to get the most enjoyment from your wine and food pairings, practice wine words and answer questions including "Will any wine complement spicy food?" and "What does red wine with meat mean?" This is a fun and delicious seminar for all lovers of good wine and food!   
Generous tasting portions of each dish will be served.  

Menu:
Baked Brie en Croute paired with Grand Cru Brut Blanc de Blancs, Champagne Pierre Moncuit-Delos NV, Champagne, France and Sauvignon Blanc "Leyda Valley", Boya, 2021, Aconcagua, Chile
Sautéed Strip Steaks with Chimichurri and Blue Cheese Crumbles paired with Chateauneuf-du-Pape, Saintes Pierres de Nalys by E. Guigal 2018, Rhone Valley, France
Individual Lava Cakes paired with Port, "Noval Black", Quinta do Noval, NV, Duoro Valley, Portugal
Learn more about Advanced Sommelier Mary Ross here.

You must be 21 or over to attend. Please present valid ID at the time of check-in.Want to see more classes? Visit thechoppingblock.com. 
This event is no longer available for bookings. Please contact the merchant if you think this is in error.
Powered by

Occasion