Teen 3-Day Mini Camp: Gluten Free and Vegetarian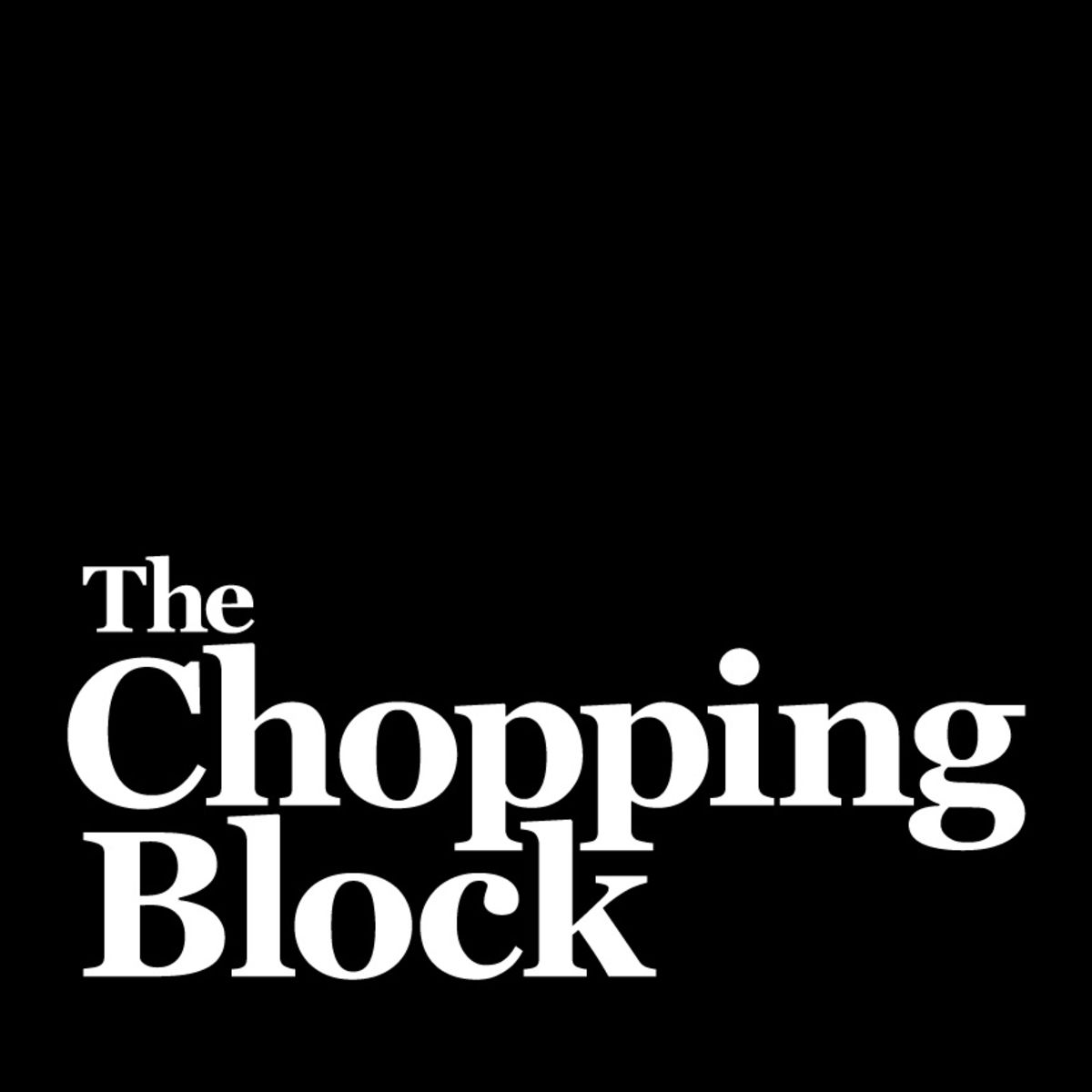 Lincoln Square
4747 North Lincoln Avenue, Chicago,
Hands On Kids/Teen Gluten-Free Vegetarian
We welcome kids ages 12 to 16 to join us for a three-day mini camp, featuring seasonal and delicious gluten-free and vegetarian recipes that can be easily recreated at home. We'll focus on gluten and meat substitutes, knife skills, classic techniques, organization, working cleanly and safely in the kitchen, and creativity.
 
Day 1: Breakfast
Cinnamon Rolls with Cream Cheese Frosting
Pumpkin and Brown Sugar Muffins
Buckwheat Pancakes with Blueberry Sauce
Tempeh and Potato Breakfast Bowls with Scrambled Eggs 
Day 2: Lunch
Potato-Leek Soup with Roasted Poblano Peppers
Quinoa, Avocado, Chickpea and Cucumber Salad with Feta Vinaigrette 
Chewy Chocolate Brownie Cookies
Pomegranate Oolong Iced tea 
Day 3: Dinner
Gluten Free Pizza with Homemade Tomato Sauce 
Grilled Vegetable Antipasto Salad with Pesto Drizzle 
Crispy Fried Cauliflower Fritters 
Flourless Chocolate Cake  
Italian Cream Soda with Blackberry Syrup
Want to see more kids/teen classes? Visit thechoppingblock.com.
Powered by

Occasion