Teen Camp: Baking and Pastry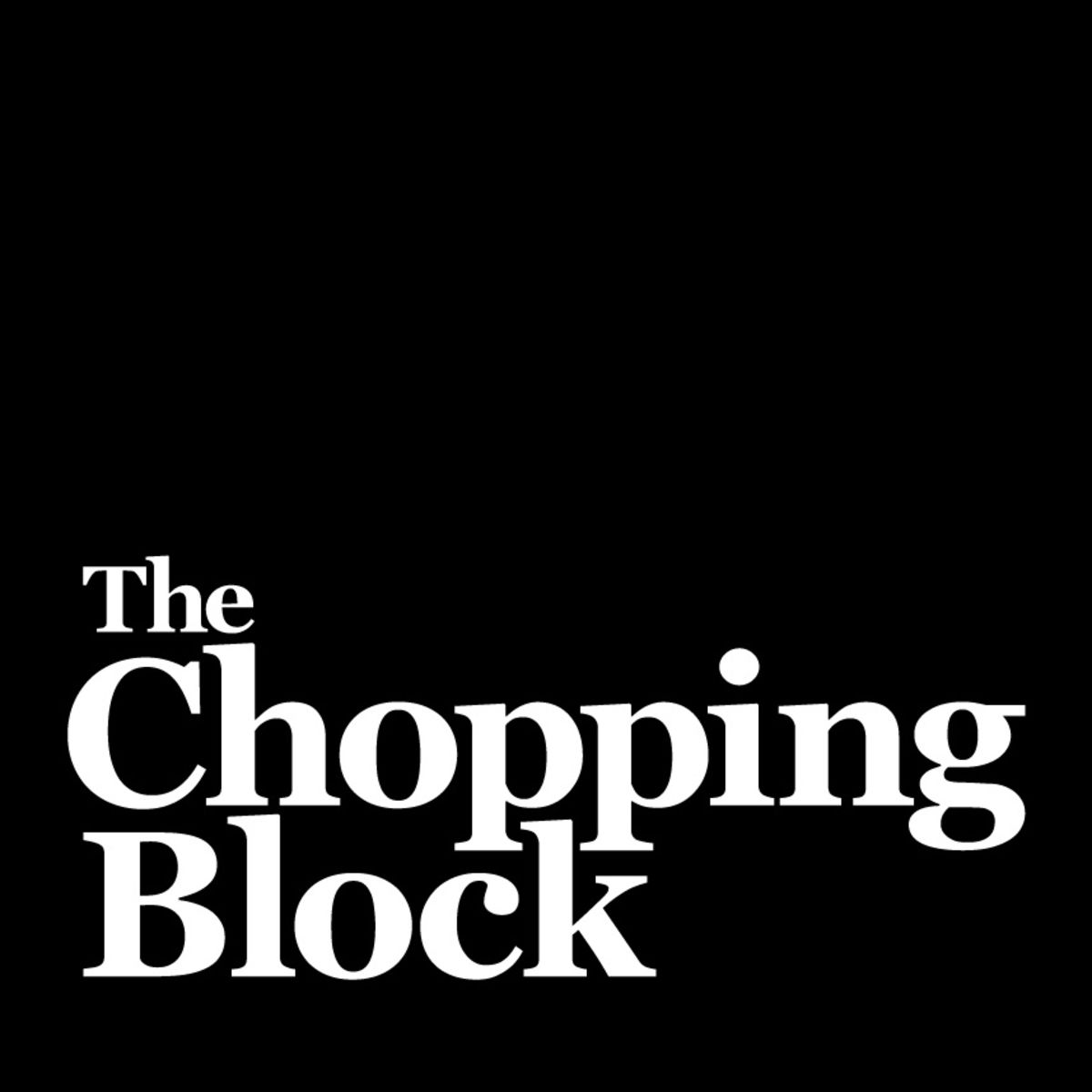 Lincoln Square
4747 North Lincoln Avenue, Chicago, IL 60625
Hands On Kids/Teen Baking/Pastry
We welcome kids ages 12 to 16 to join us for a five-day camp, featuring approachable-yet- sophisticated desserts that can easily be recreated at home. We will focus on classic and modern techniques, proper measuring, organization, presentation, working cleanly and safely in the kitchen and creativity. 


Day 1: Quick Breads and Short Pastry


This event is no longer available for bookings. Please contact the merchant if you think this is in error.