Virtual Wine Tasting: How to Bluff Your Way Through Wine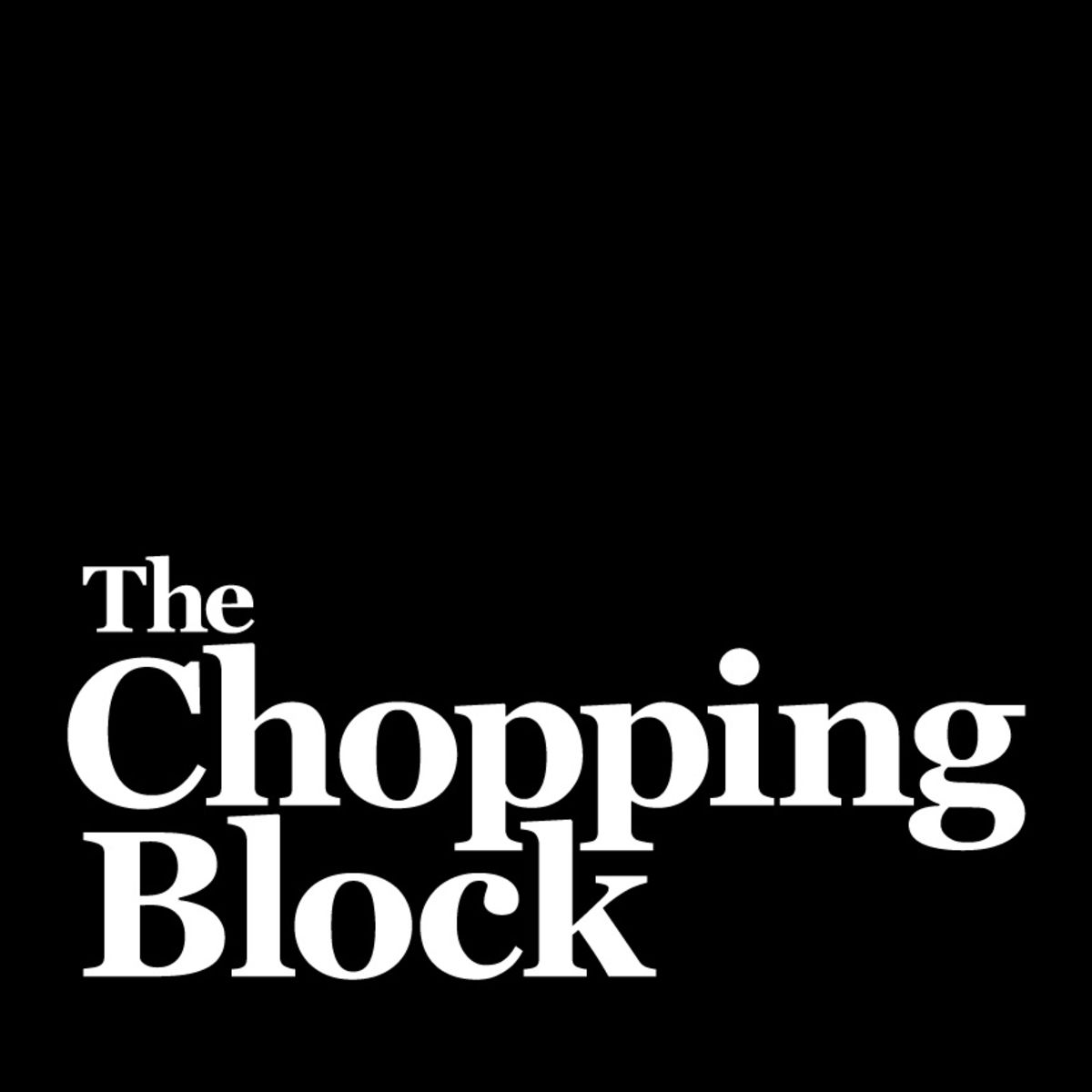 Virtual Classes
4747 N. Lincoln Ave., Chicago,
Virtual class Wine/Cocktail
Why is one wine lemony and refreshing and another meaty?  Which wine can you serve with juicy T-bone and which with luscious chocolate dessert?  Why does one wine cost a bundle and another priced for everyday enjoyment? You'll understand this and more by joining Advanced Sommelier Mary Ross to explore the four simple variables that create all wines.  We'll lay the foundation of your wine expertise with discussion of wine history and chemistry, food pairings and professional tasting techniques.  It's a must for entry-level wine drinkers and a fun refresher for aficionados.  In this special section, we'll virtually taste an example from each of the three primary families of wine.
To enhance your experience, we recommend you're tasting the same wines with Mary Ross during class. Order your three bottles of wine for curbside pickup from The Chopping Block Lincoln Square on Tuesday 1/5 or Thursday 1/7 from 3-5pm.
Wines Featured in Class:
Cremant d'Alsace, Mure, Alsace, France
Merlot, Gainey Vineyards, 

Santa Ynez, California, 2016

"Isabela" 

Cream Sherry, Valdespino, Jerez, Spain
If you're unable to pick up the wines from TCB, we recommend you procure bottles featuring the same region and grape. This includes:
Cremant d'Alsace from France
Merlot from California
Cream Sherry from Spain
Complete your evening, and order one of our charcuterie and cheese plates to enjoy during your wine tasting available for curbside pickup on Friday, 1/8 from 3-5pm.

Our virtual tastings, via Zoom, are a fun opportunity to watch your sommelier in action. Our Zoom moderator will make sure your questions submitted through the chat option are answered during or  after class. The tasting packet will be provided upon registration. 

Got questions about our virtual classes? Check out our FAQs.

This event is no longer available for bookings. Please contact the merchant if you think this is in error.
Powered by

Occasion