World of Wine: A Tasting Series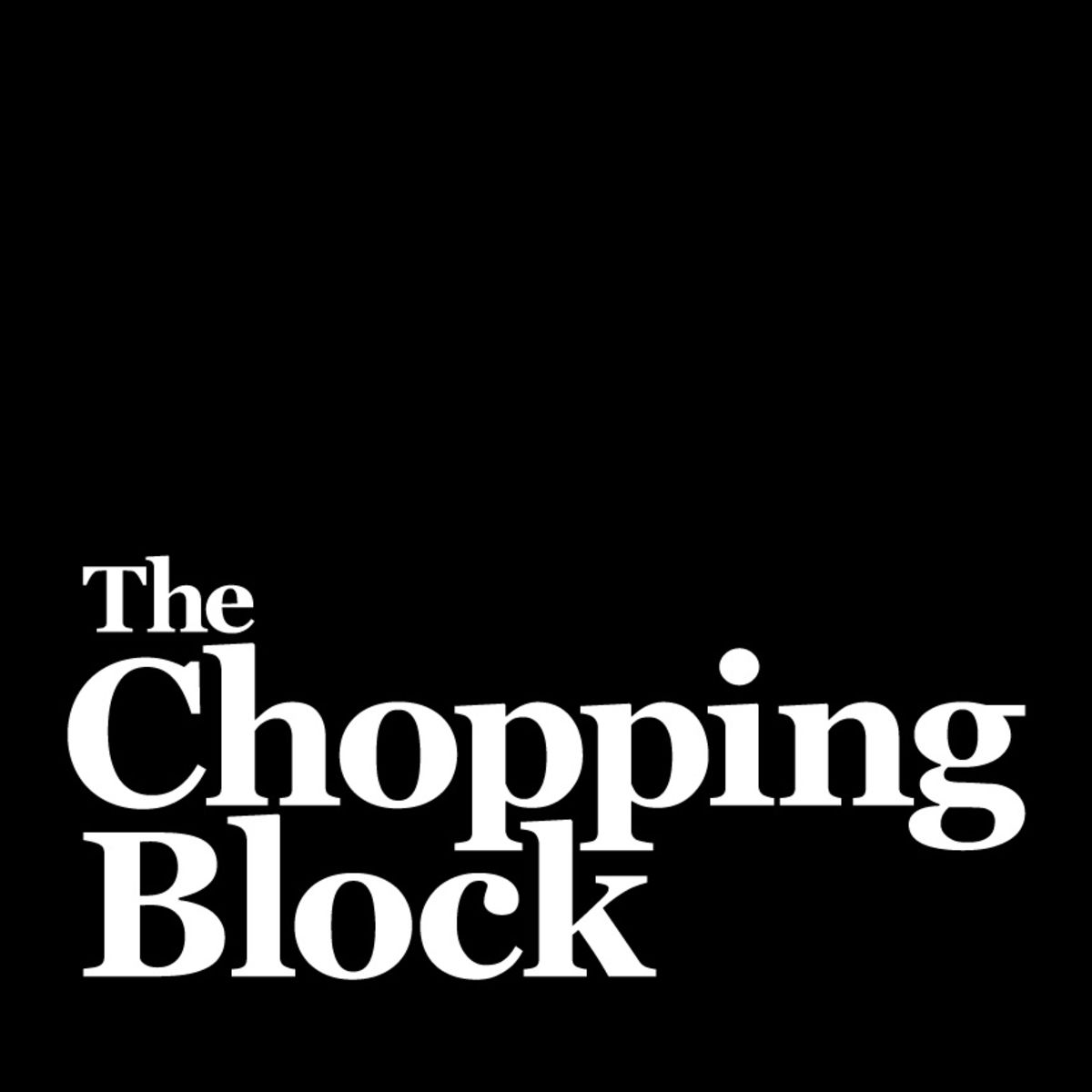 Lincoln Square
4747 North Lincoln Avenue, Chicago,
Demonstration Wine/Cocktail +21
As America continues our streak as the world's #1 wine consumer, Chicagoland's dynamic wine market offers more wines and more ways of buying wine than ever before. But choice comes with questions: How do I keep up with unique grapes, emerging regions and ground-breaking techniques? Why does one wine taste (and cost!) different than another? What's a delicious wine for entertaining, to pair with dinner, for a quiet evening at home? We'll answer these questions and much more during World of Wine: A Tasting Series. 
In four in-depth sessions, we'll explore the world's primary grapes, regions and taste eight hand-crafted wines every class, all accompanied by wine-friendly appetizers. Conducted by Advanced Sommelier Mary Ross, World of Wine: A Tasting Series builds an informed foundation for entry-level wine lovers, takes intermediate wine knowledge to the next level and provides a solid review (and some wine insider tips) for seasoned aficionados. 
Day One: The New World and Foundations of Wine Knowledge
Wine rests on 10,000 years of Old World tradition and on 100 years of science, the New World's contribution to wine. In this class, we learn basic wine science and zoom in on the grape, including a groundbreaking California study marrying tradition with science for the first time!
Topics covered:
Foundations of wine knowledge
Origins of wine's taste characteristics
The New World: Focus on the Grape
Tasting of 8 wines
Day Two: The Old World and Terroir
France may or may not be the world's greatest wine producer, but she defined, defended and codified the Old World's philosophy of winegrowing, a concept called terroir.  We'll discuss France's rise to wine world domination, learn her wine law and taste and discuss primary regions.
Topics covered:
The Old World:  

Focus on Terroir

France, the greatest winegrowing nation on earth?
Tasting of 8 wines
Day Three: Worldly Wines and Climate 
On Day Three, we follow wine in its journey from Europe to the western colonies, carrying tradition literally to the end of the earth.  Our tasting will illustrate some of the wine world's most sought after and dramatic climates
Topics covered:
Focus on climate
Wines of Germany
Wines of Spain
Wines of South America
Tasting of 8 wines
Day Four: Italy, Culture and Wine and Food Pairing
Italy has emerged from centuries of producing more-or-less drinkable plonk into the world leader in wines of quantity, quality, diversity and just plain enjoyment.  We'll follow wine's development in Italy, discuss unique events that inspired her wine Renaissance, learn her wine laws and taste and discuss primary regions.  Then, we celebrate with a graduation dinner paired with wines!
Menu includes:
Cheese Course with Fruit
Shrimp Diavolo (Sautéed Shrimp in Spicy Tomato Sauce)
Bistecca Toscana (Red Wine Marinated Ribeye Steaks) with Fresh Herb Sauce
Zeppole (Ricotta Fritters)
Topics covered:
Focus on culture
Italy, the greatest winegrowing nation on earth?
Tasting of 8 wines
Graduation wine and food pairing
Learn more about Advanced Sommelier, Mary Ross here. 
You must be at least 21 years old to attend class. Please provide valid ID upon check in. 
This event is no longer available for bookings. Please contact the merchant if you think this is in error.
Powered by

Occasion