Hands-On Southern BBQ Styles Made Easy on the Patio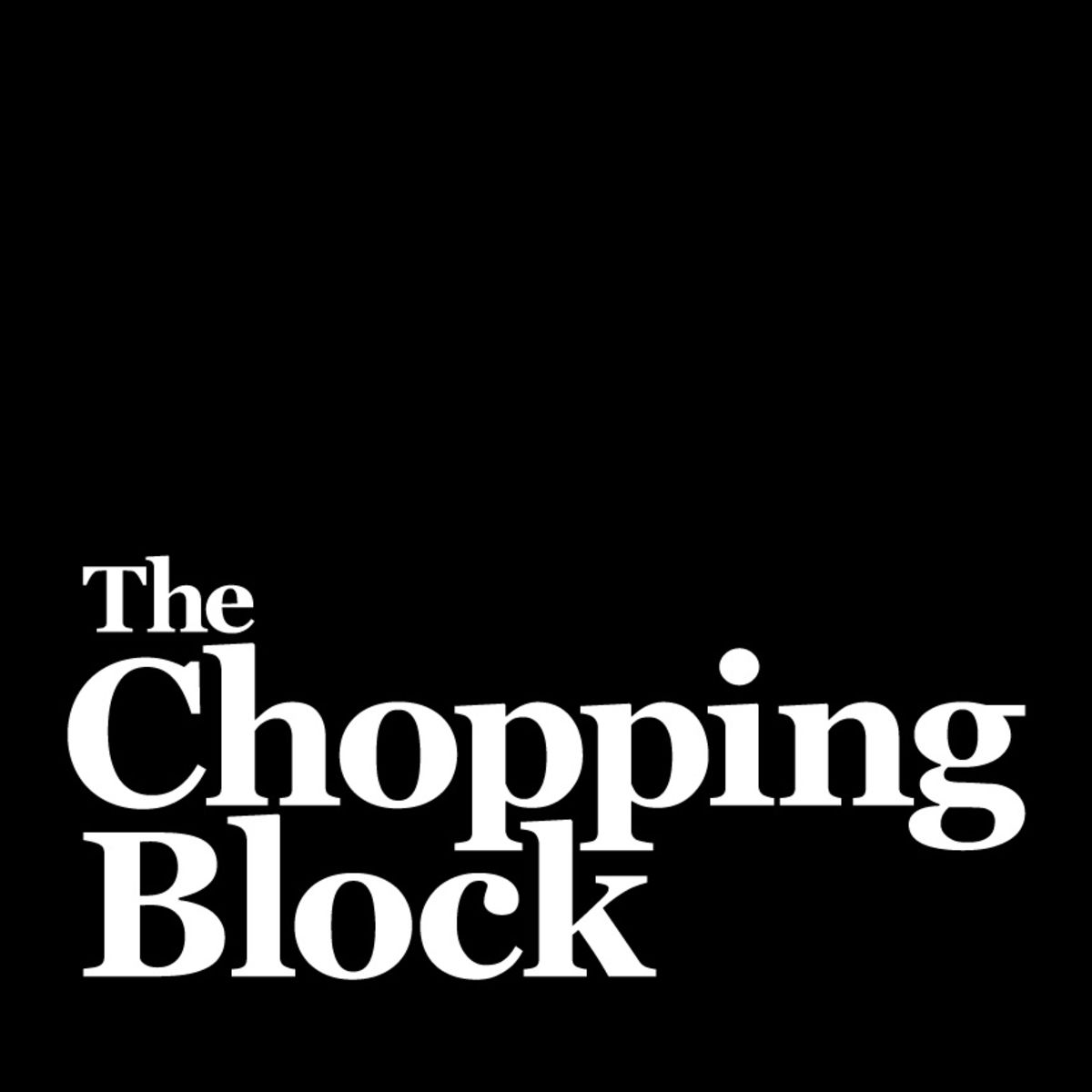 Lincoln Square
4747 North Lincoln Avenue, Chicago,
Do you love the flavor of traditional BBQ, but don't have all day to tend to the smoker? In this hands-on class, we'll teach you how to get seriously delicious BBQ flavors by pairing regional sauces with quick cooking grilling techniques. By utilizing charcoal, smoking chips, marinades, spices, and indirect and direct heat, you'll learn how to take…
This event is no longer available for bookings. Please contact the merchant if you think this is in error.