Fabulous French Pastries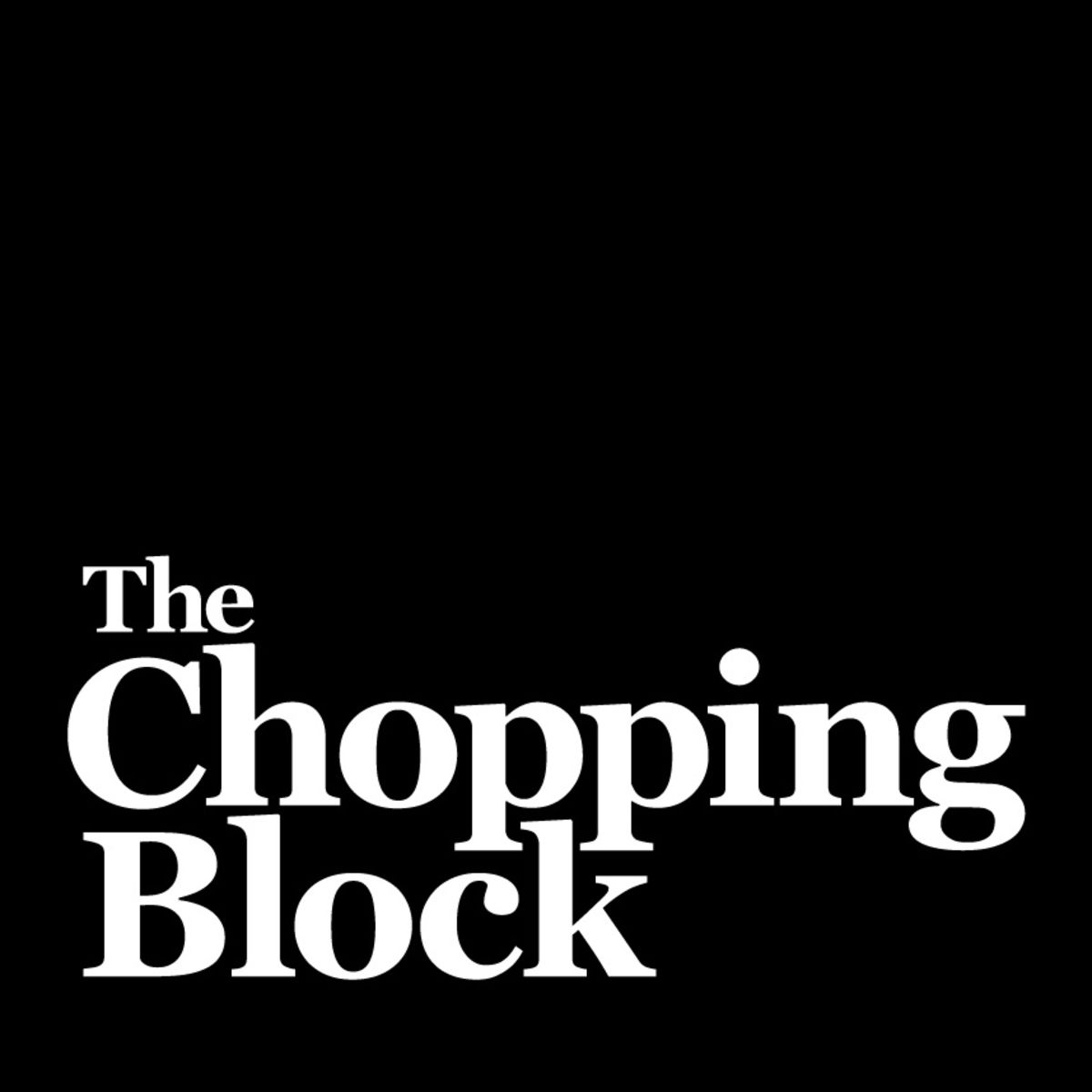 Merchandise Mart
222 Merchandise Mart Plaza, Ste 107, Chicago, 60654
Hands On Baking/Pastry French
Learn how to whip up these awe-inspiring pastries in your own kitchen in no time! Don't let the fancy French descriptions fool you… these really are approachable desserts for the home cook.
Menu:
Chocolate Pot de Crème
Raspberry and Hazelnut Mille Feuille (Puff Pastry Layered with Pastry Cream, Hazelnut Royal Icing and Raspberry Jam)
Pear-Frangipane…
This event is no longer available for bookings. Please contact the merchant if you think this is in error.