Virtual Wine Seminar: The Family Pinot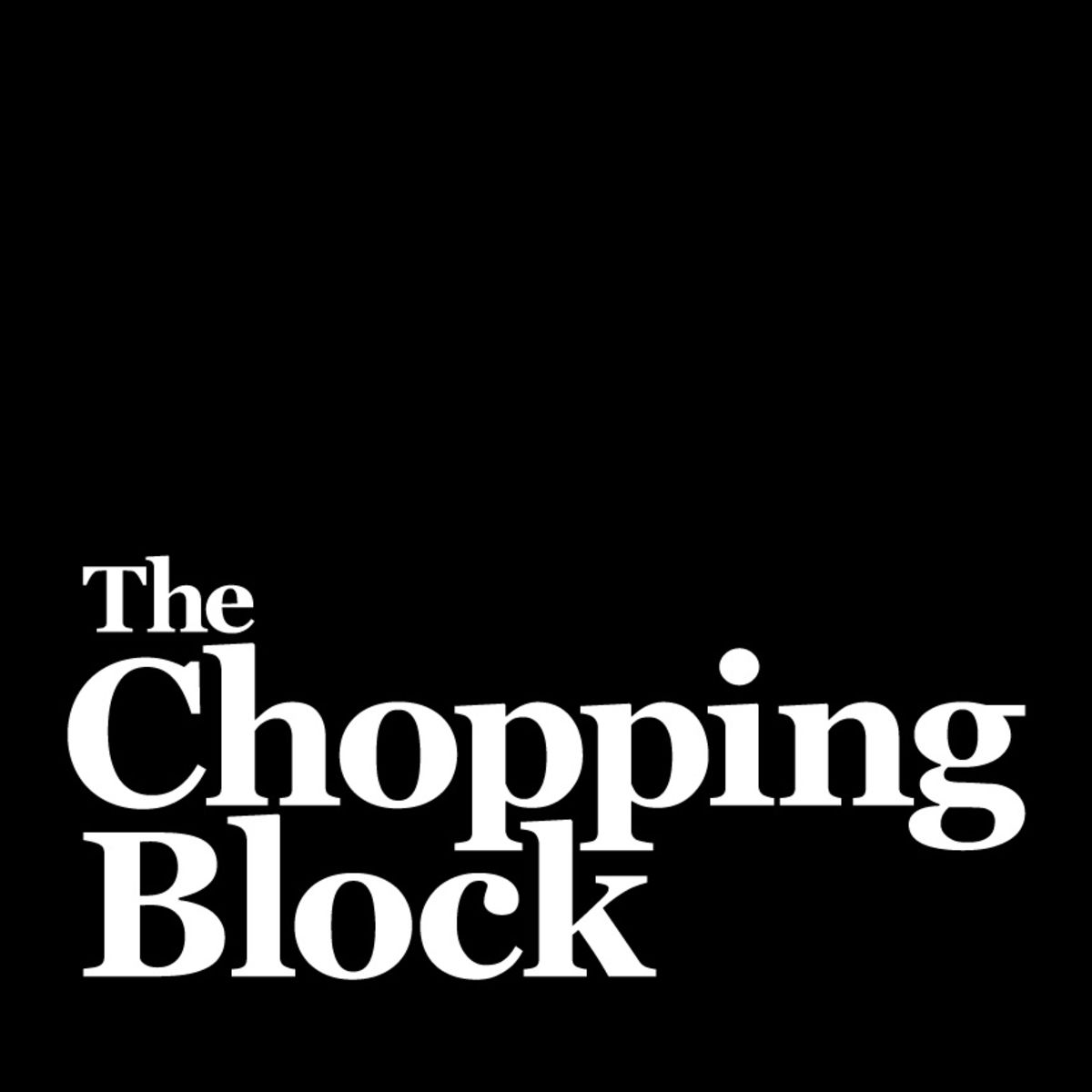 Virtual Classes
4747 N. Lincoln Ave., Chicago,
Virtual class Wine/Cocktail
Pinot Noir is wine's wild child, the link between the undomesticated vine and Vitis vinifera, the vine species that creates nearly all wine today. Throughout the millennia, Pinot Noir has borne offspring (such as Chardonnay) and multitudinous mutations, some producing the most expensive flavors on earth.  Join Advanced Sommelier, Mary Ross, as we explore 3 of the Family Pinot's most prominent kinfolk in this virtual class:  Pinot Grigio, Pinot Blanc and the only grape with its own Academy Award winning movie, wine's ancient enfant terrible, Pinot Noir.
To enhance your experience, we recommend you're tasting similar wines with Mary Ross during class.
Wines Featured in Class:
Pinot Grigio, Bozen, 2020, Alto Adige, Italy
Pinot Blanc, 

Domaine Emile Beyer "Tradition", 2020, Alsace, France

Pinot Noir, Omero Cellars, 2017, Willamette Valley, Oregon 
If you're unable to find these exact wines, we recommend you procure bottles featuring the same region and grape. This includes:
Pinot Grigio from Alto Adige or Friuli-Venezia-Giulia, Italy
Pinot Blanc from Alsace, France
Pinot Noir from cool climate in California 

(Monterey, Russian River Valley, Santa Barbara or Central Coast)
Learn more about Advanced Sommelier Mary Ross here.

Got questions about our virtual classes? Check out our FAQs.

Want to see more classes? Visit thechoppingblock.com.
This event is no longer available for bookings. Please contact the merchant if you think this is in error.
Powered by

Occasion