Hands-On Regional Street Tacos on the Patio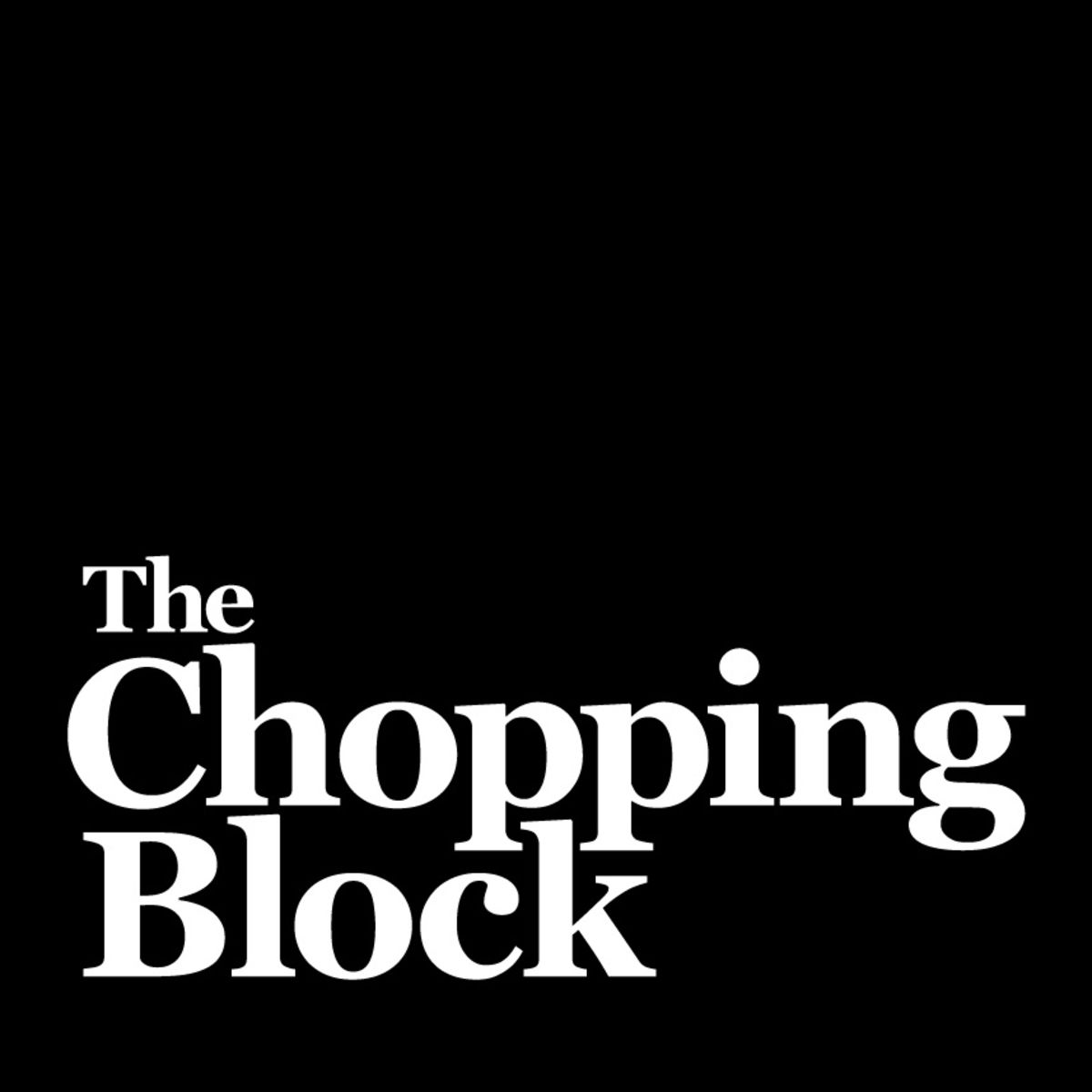 Lincoln Square
4747 North Lincoln Avenue, Chicago, IL 60625
Hands On Grilling Mexican
Tacos, the unofficial national food of Mexico, are found on every street corner all over Mexico. In this hands-on
grilling class, we'll explore the regional flavors and ingredients that makes each taco unique to its birthplace, and prepare three very distinct and mouth-watering tacos from northern, central and coastal Mexico.     
Menu:
This event is no longer available for bookings. Please contact the merchant if you think this is in error.