Hands-On Regional Street Tacos on the Patio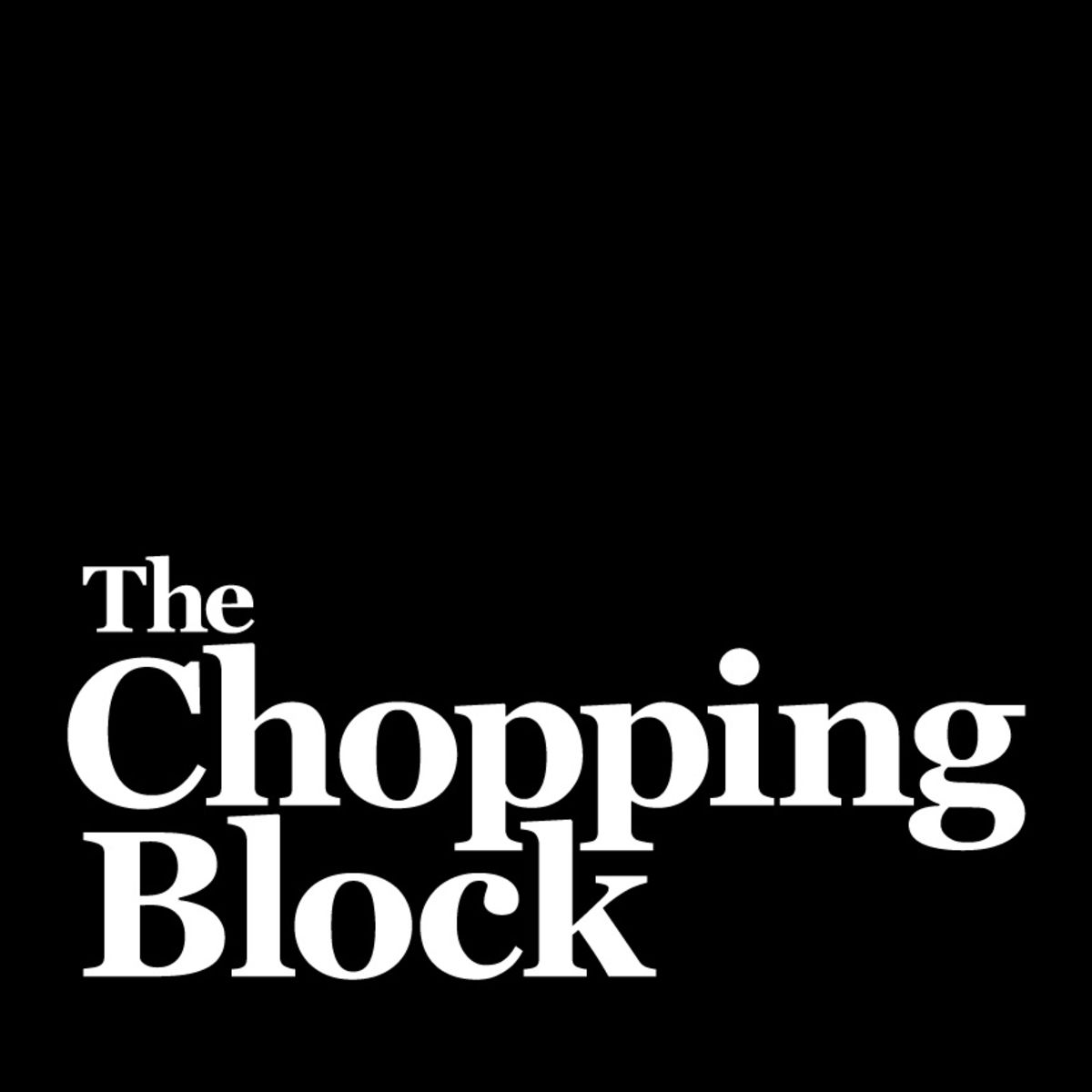 Lincoln Square
4747 North Lincoln Avenue, Chicago,
Hands On Grilling Mexican
Tacos, the unofficial national food of Mexico, are found on every street corner all over Mexico. In this hands-on
grilling class, we'll explore the regional flavors and ingredients that makes each taco unique to its birthplace, and prepare three very distinct and mouth-watering tacos from northern, central and coastal Mexico.     
Menu:
Tacos de Carne Asada (Grilled Flank Steak) with Grilled Onions, Cilantro and Queso Fresco
Al Pastor (Pork)-Inspired Tacos with Charred Jalapeño and Grilled Pineapple Salsa
Achiote Fish Tacos with Lime Crema, Red 

Cabbage and Grilled Avocados

Elotes (Mexican Street Corn with Mayo, Lime, Chili and Cheese)
Skills covered in class:
How to set up your grill
Selecting and grilling beef, pork and fish
Determining meat doneness
Working with fresh herbs and spices
Making marinades
Grilling vegetables
In this hands-on class, students will be paired in groups of three to five and work together as a team to prepare the recipes.

Grilling classes take place outdoors on our patio and are therefore subject to weather cancellation. In the event of a cancellation, all participants will be contacted by phone and email no later than 8pm the day before the class (for morning classes) and 2pm (for evening classes) on the day of the class.
Want to see more classes? Visit thechoppingblock.com.
This event is no longer available for bookings. Please contact the merchant if you think this is in error.
Powered by

Occasion