Hands-On Valentine's Day: Latin Lovers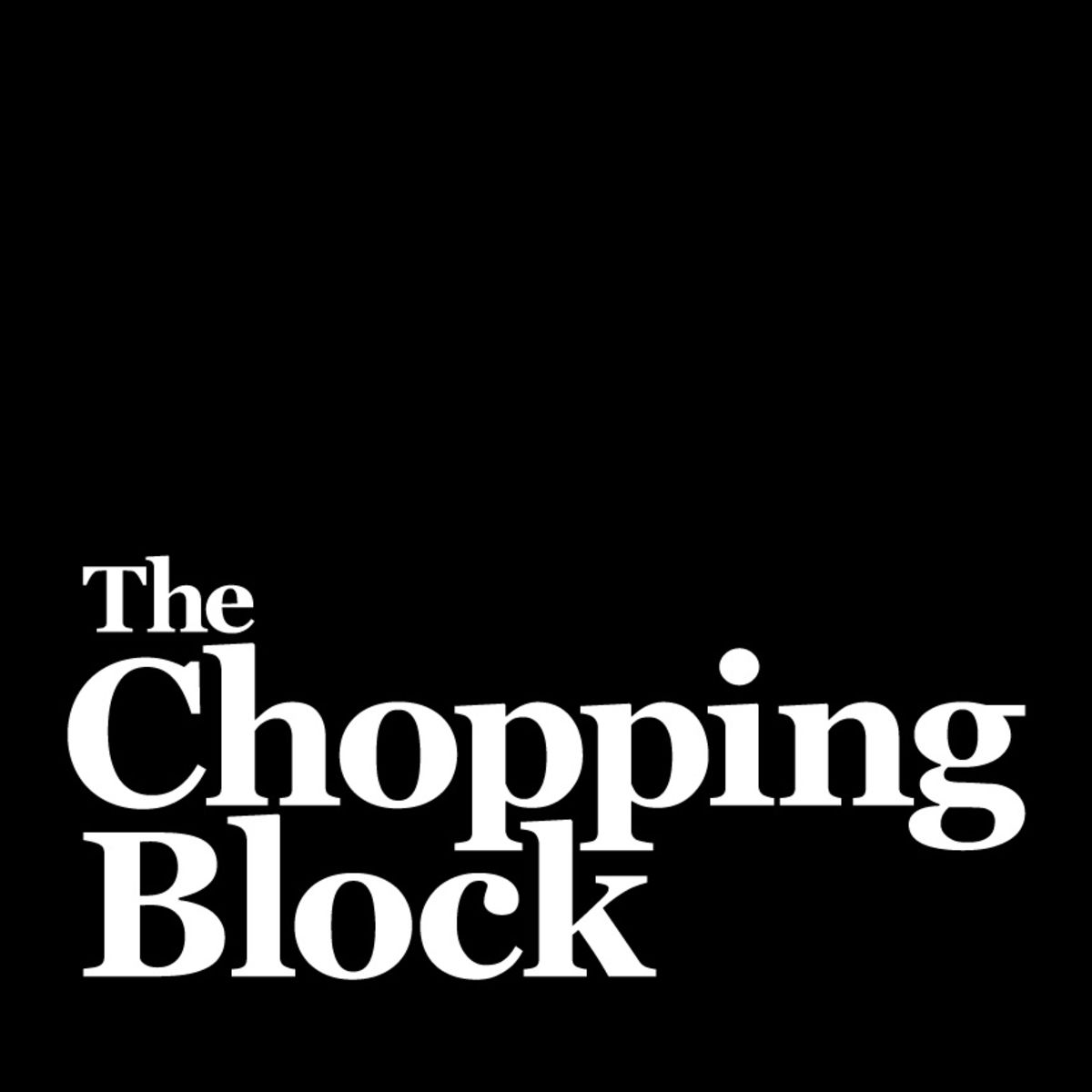 Lincoln Square
4747 North Lincoln Avenue, Chicago,
Join us for a hands-on class this Valentine's Day weekend while our chef teaches you how to prepare an elegant meal fit for a special occasion.

Menu: 
Tequila and Citrus-Marinated Scallop and Shrimp Ceviche with Avocados and Mangos   
Roasted Halibut with Spiced Pumpkin Seed Crust and Chipotle Compound Butter
Cumin Spiced Sautéed Brussels Sprouts 
Risotto with Roasted Poblanos and Queso Añejo
Chocolate Kahlua Mousse 
Skills covered in class:
Getting familiar with Latin ingredients 
Selecting shellfish and fish
Balancing flavors
Selecting avocados 
Determining fish doneness
Preparing nut crusts
Making compound butter
Sautéing green vegetables
Working with arborio rice
Whipping egg whites and cream
Selecting chocolate
In this hands-on class, students will be paired in groups of three to five and work together as a team to prepare the recipes.

Want to see more classes? Visit thechoppingblock.com. 
This event is no longer available for bookings. Please contact the merchant if you think this is in error.
Powered by

Occasion