Virtual Instant Pot Plant-Based Cooking: Demo with Emily Paster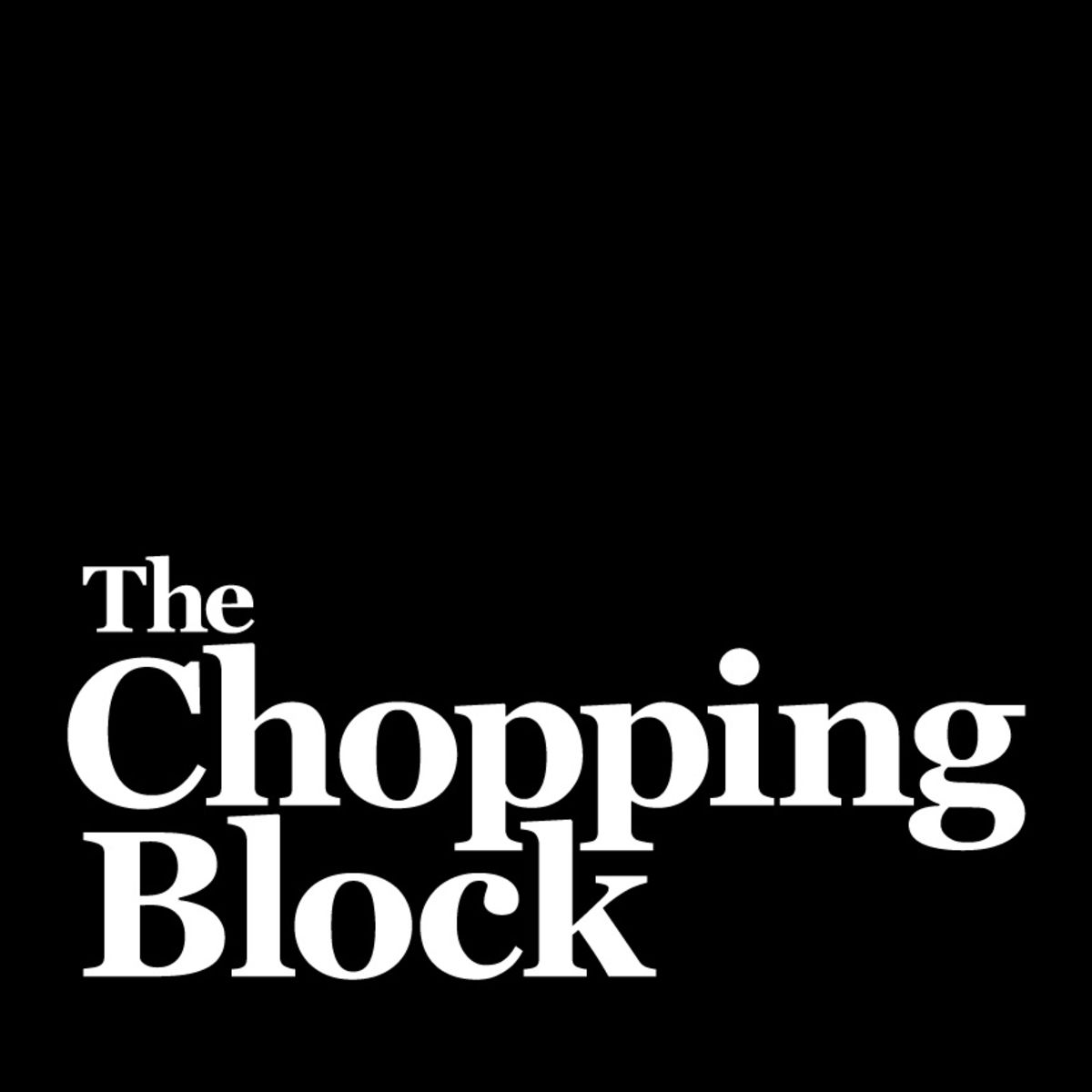 Virtual Classes
4747 N. Lincoln Ave., Chicago,
Did you get an Instant Pot over the holidays? Or have you had one for a while that you don't use often enough? Our new virtual plant-based Instant Pot class features vegetarian and gluten-free recipes that can also be modified for vegans. Food writer and cookbook author Emily Paster shares healthy and delicious recipes adapted from her latest…
This event is no longer available for bookings. Please contact the merchant if you think this is in error.