Virtual Cook Along: Custards Workshop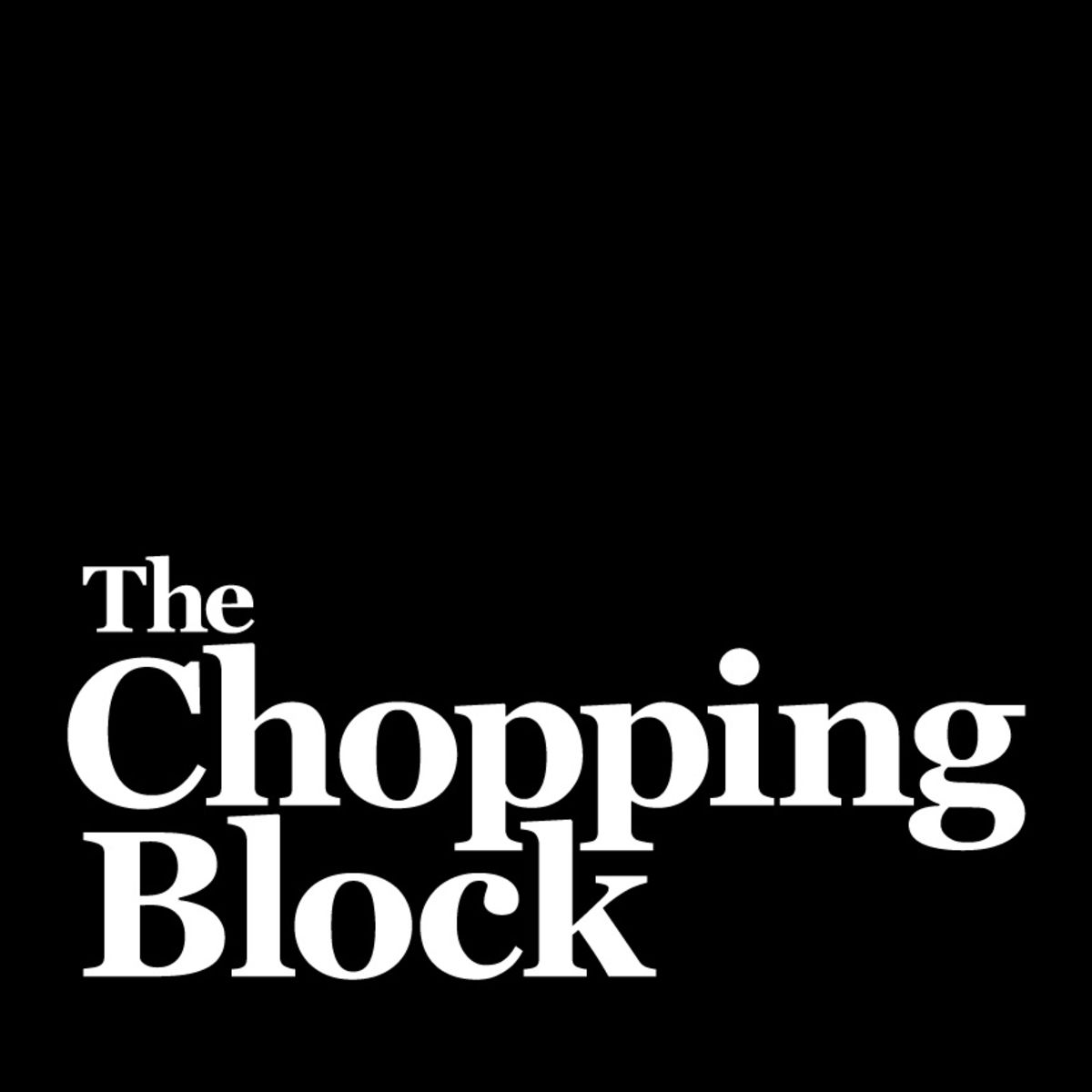 Virtual Classes
4747 N. Lincoln Ave., Chicago,
Custards, the heavenly marriage between cream and eggs, result in some of the most irresistible and mouth-watering desserts. In this intensively interactive 2-hour virtual workshop, we'll prepare three different types of custards including one set with eggs, one with gelatin and one with starch to give you a well-rounded education in custard…
This event is no longer available for bookings. Please contact the merchant if you think this is in error.