Hands-On Vegetarian Fiesta: Tortillas and Tacos From Scratch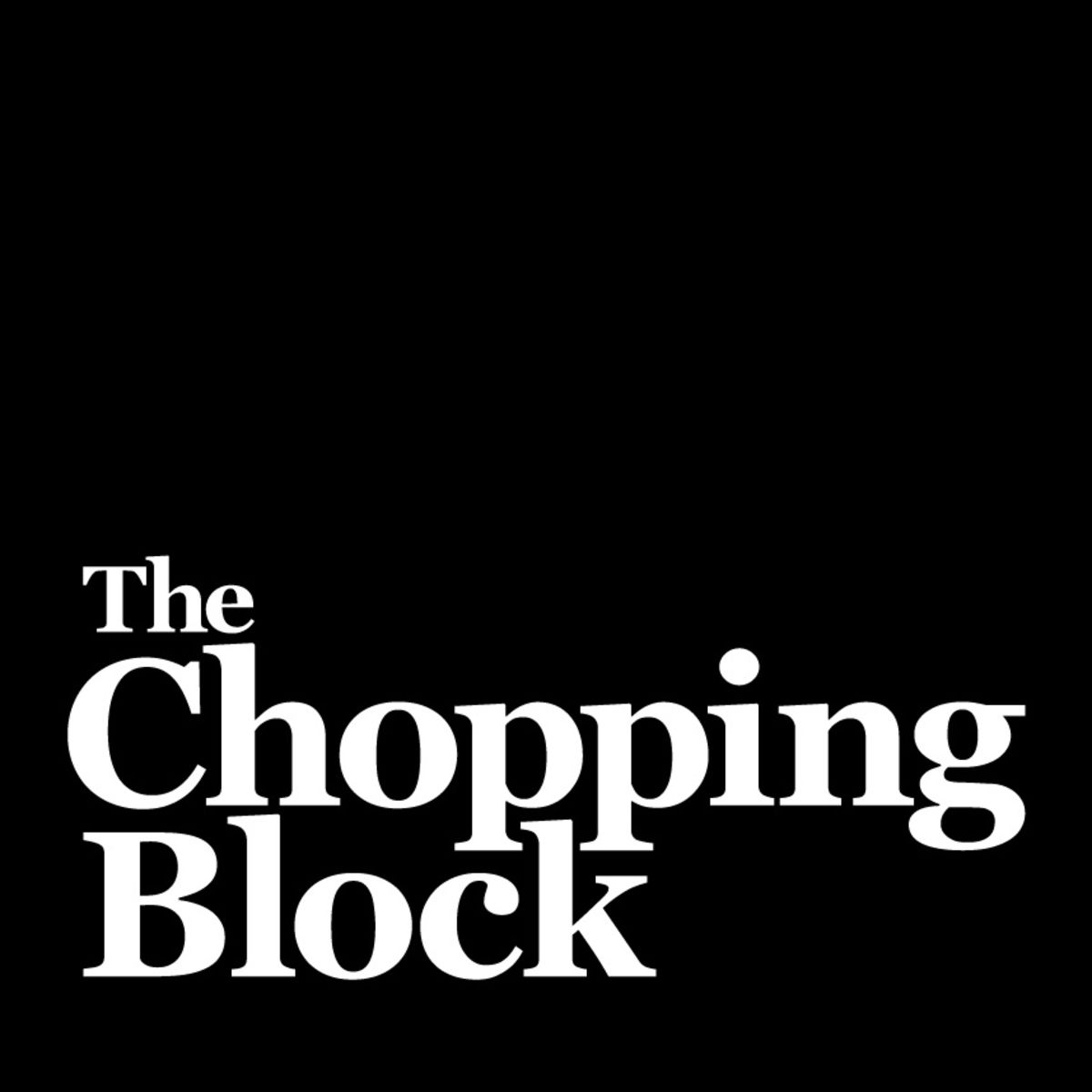 Merchandise Mart
222 Merchandise Mart Plaza, Ste 107, Chicago, 60654
Hands On Vegetarian Mexican
Have you ever wanted to learn how to make fresh tortillas in your own kitchen? We'll teach you the art of making both corn and flour tortillas, filled with seasonal, bright and delicious meat-free options in this hands-on class. Your Tacos Tuesday will never be the same again!
Menu:
Chayote and Arugula Salad with Avocados, Pepitas and Lime…
This event is no longer available for bookings. Please contact the merchant if you think this is in error.