Virtual Interactive Demo: Flavor Dynamics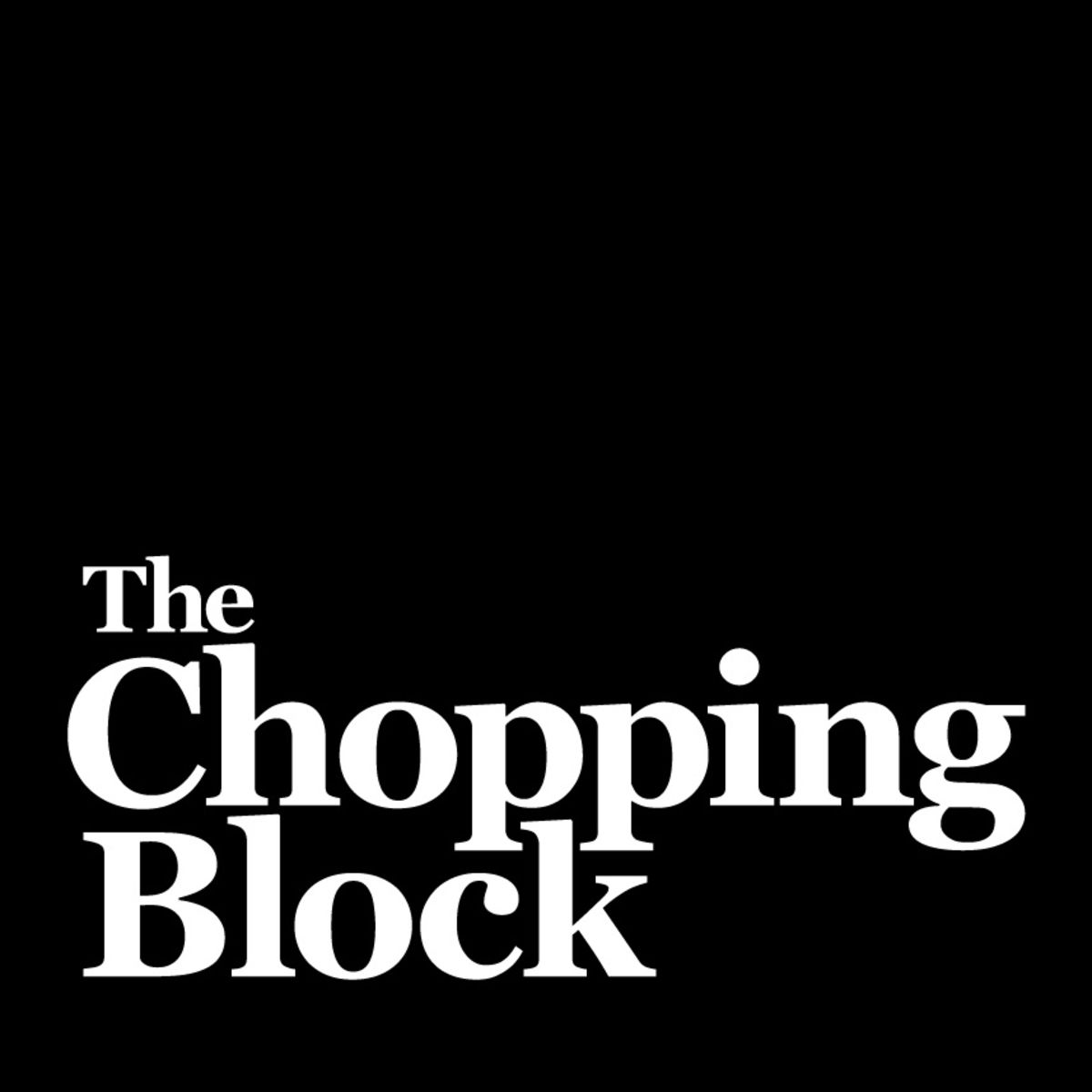 Virtual Classes
4747 N. Lincoln Ave., Chicago, 60625
Learn the secrets of successful flavor combinations, and learn how to make sense of your sense of taste! With stronger olfactory awareness, you can become a creative cook inspired by your own palate instead of following recipes to the letter.
In this interactive virtual demonstration class, we'll teach you the art of tweaking the five basic tastes -…
This event is no longer available for bookings. Please contact the merchant if you think this is in error.