Virtual Cook Along: Paczki Party Workshop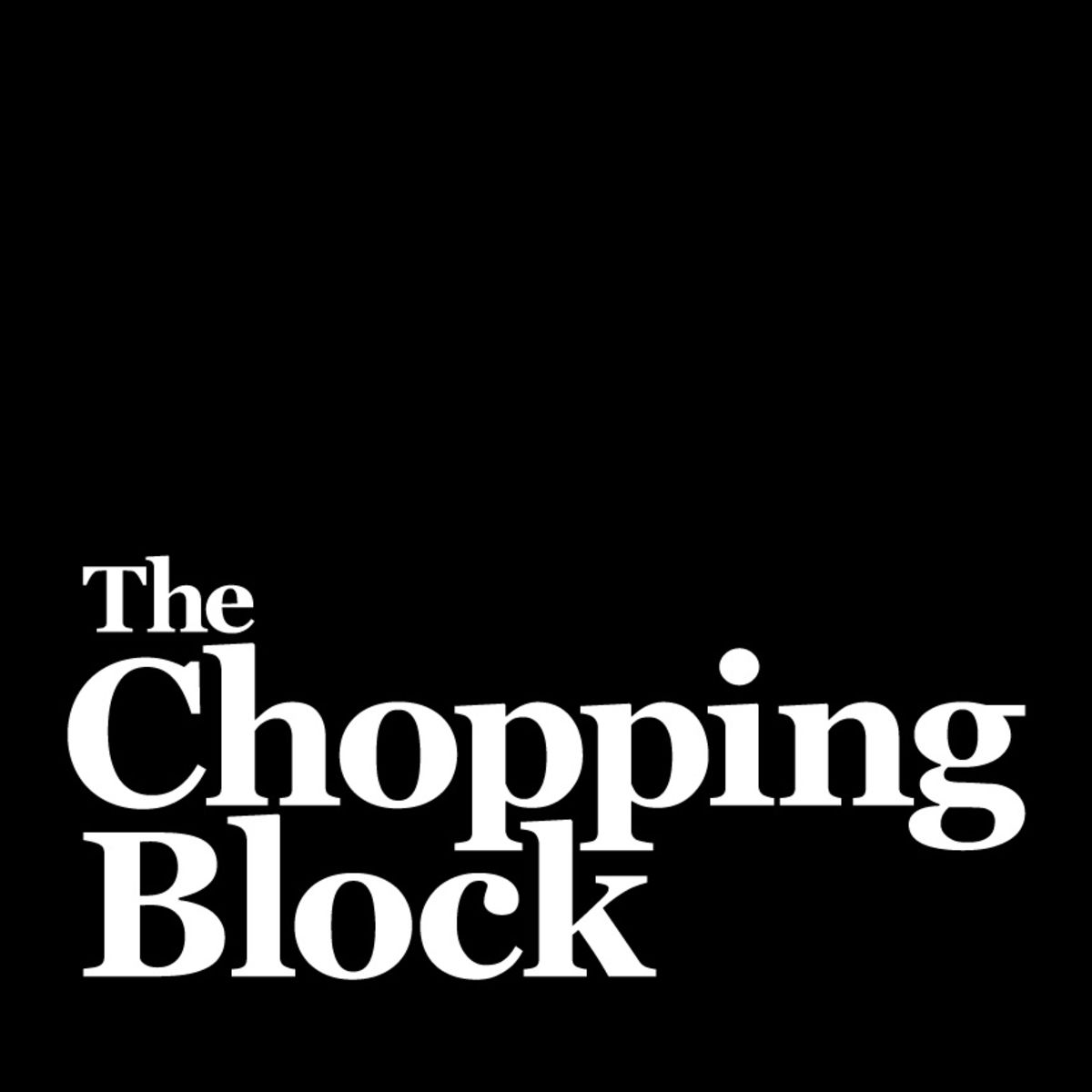 Virtual Classes
4747 N. Lincoln Ave., Chicago,
Paczkis (Poonch-Keys), yeast dough, fried donuts often filled with jams and creams, are a Fat Tuesday tradition that are enjoyed before pre-Easter fasting begins. Be a part of this delicious tradition in the comfort of your own home by learning how to make these pastries from scratch in this intensely interactive 2-hour virtual workshop. 
Making filled donuts requires specialty ingredients and tools, and we want you to be prepared if cooking along with our chef. For this class you will need a deep fry thermometer, 3-inch biscuit cutter and 2 piping bags with 2 medium to small round tips (one for jam and one for pastry cream). Upon sign up, you'll receive the recipe packet that includes the remaining standard tools and ingredients.   
Menu:
Jam and Custard-Filled Paczki
Skills covered in class:
Preparing yeast dough
Working 

with and rolling out yeast dough

Proofing
Understanding 

bread-making ingredients

Deep frying
Using a 

piping bag
Our Virtual Cook Along classes, via Zoom, will have you and your chef cooking together in real time. We'll provide you with the recipe packet, equipment list and class syllabus upon registration, so you're prepared to get cooking! Our Zoom moderator will make sure your questions are answered live by the chef either during or after class. 
Got questions about our virtual classes? Check out our FAQs.

This event is no longer available for bookings. Please contact the merchant if you think this is in error.
Powered by

Occasion