Culinary Concepts: Egg Cookery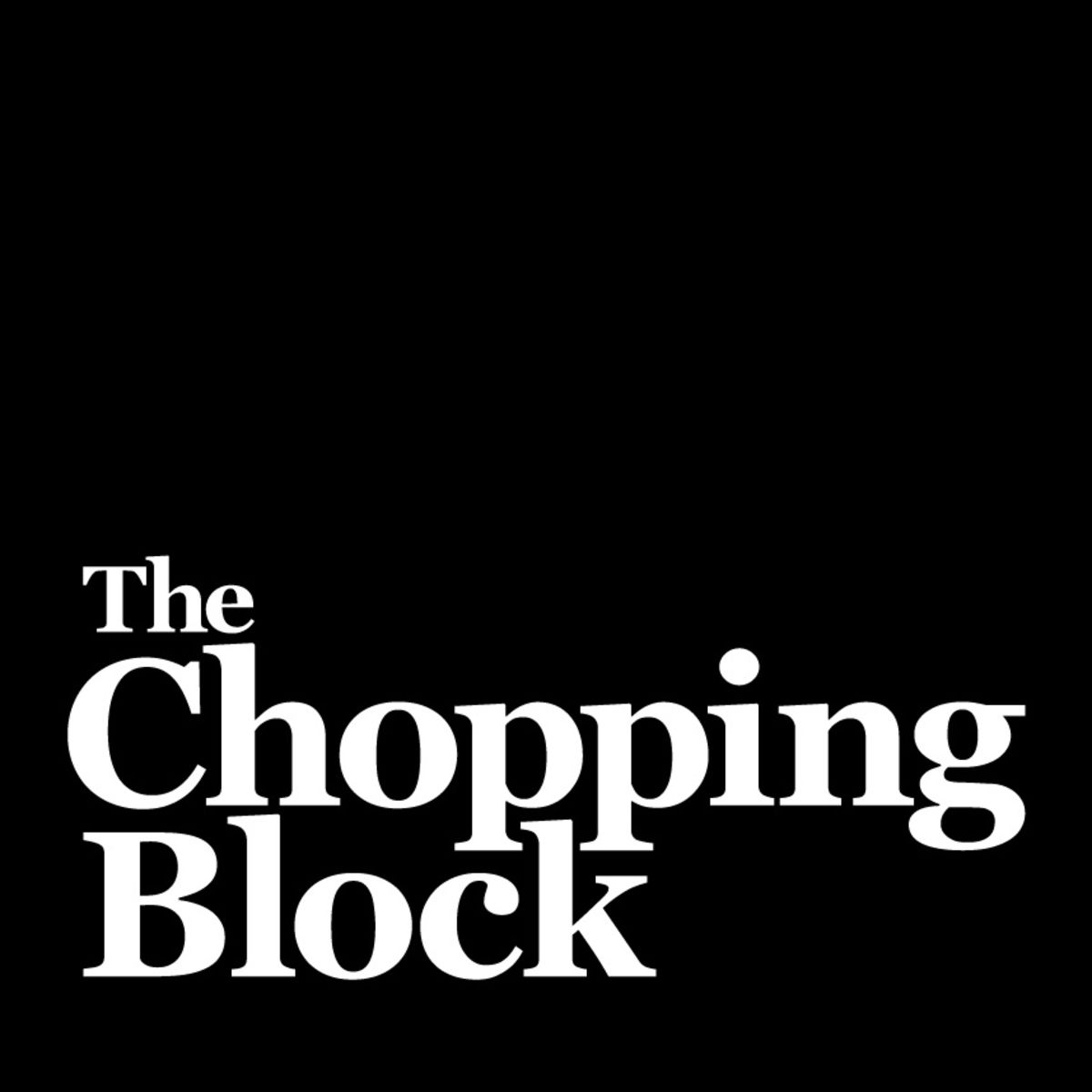 Merchandise Mart
222 Merchandise Mart Plaza, Ste 107, Chicago, 60654
Hands On Vegetarian Cooking 101 Breakfast/Brunch
If you can successfully cook an egg, you can cook anything! Cooking eggs properly is the measure of a chef's skills, so let us show you how master the world most ubiquitous ingredient.
Our Culinary Concept classes will challenge you to rethink everything you've learned in the past about cooking, and allow us to teach you
the correct techniques in…
This event is no longer available for bookings. Please contact the merchant if you think this is in error.