Raise a Glass with Advanced Sommelier Mary Ross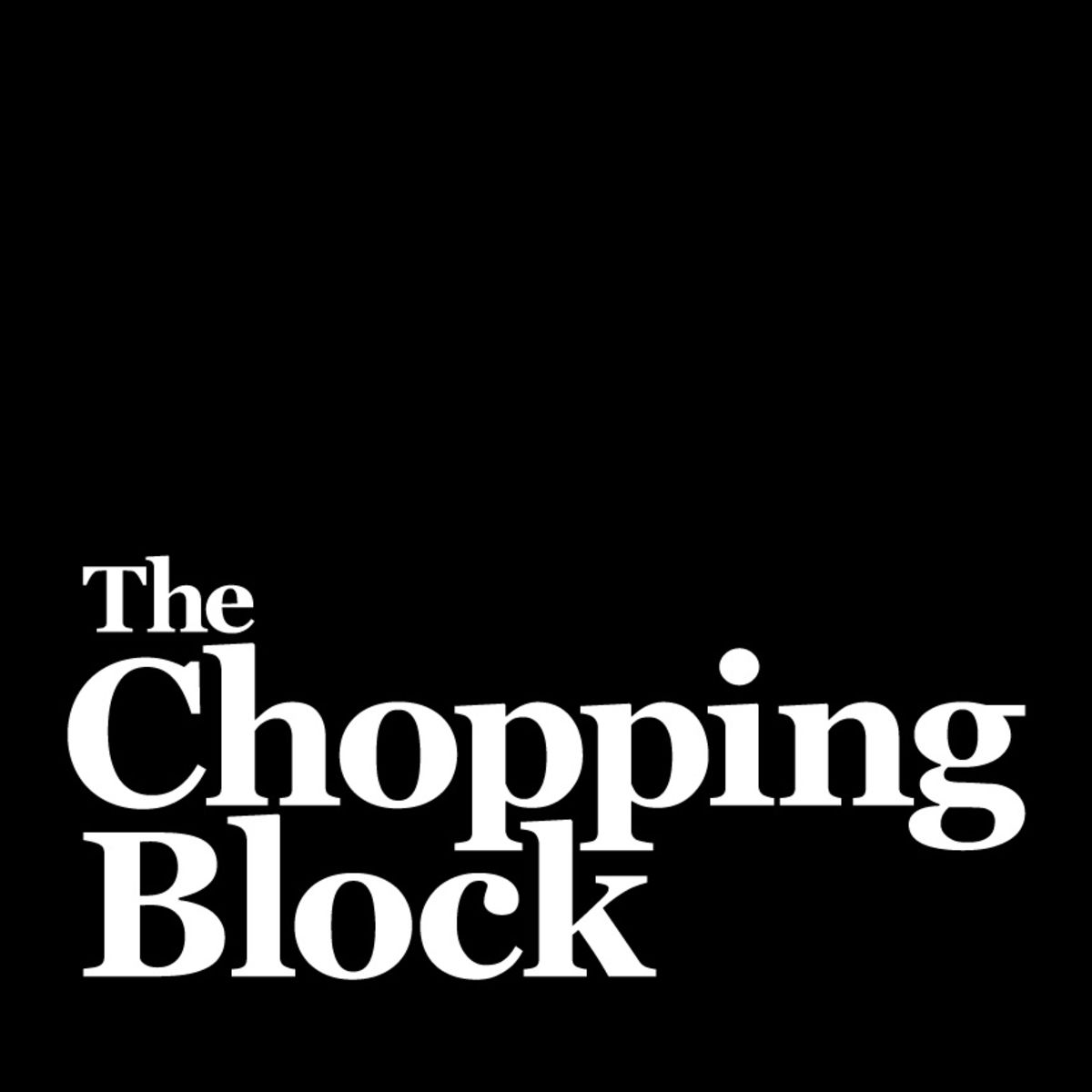 Lincoln Square
4747 North Lincoln Avenue, Chicago,
We have elevated the happy hour experience here at The Chopping Block! Join us as we taste three delicious, food-friendly wines that have been hand selected to complement our classes this evening. Our interactive tasting includes a mini wine lesson featuring Advanced Sommelier Mary Ross, where you'll learn about the wine's characteristics, tasting profiles and pairing suggestions to better further your wine knowledge. This is a great way to get your evening started, especially if you roll right into one of our evening classes (signup required). Wine-friendly snacks will be provided, and all bottles of wine purchased during our tasting will be 10% off.

Wines we're tasting this evening include:
Prosecco Superiorie, Adami, "Bosco di Gica", 2020, Valdobiadenne, Italy
Montepulciano d'Abruzzo, Barone Carnacchia "Casanova", 2019, Abruzzo, Italy
Lambrusco di Castelvetro Amabile, Cleto Chiarli, NV, Lombardy, Italy
Learn more about Advanced Sommelier Mary Ross here.

You must be 21 or over to attend. Please present valid ID at the time of check-in.

Want to see more classes? Visit thechoppingblock.com. 
Powered by

Occasion