Homemade Ice Cream!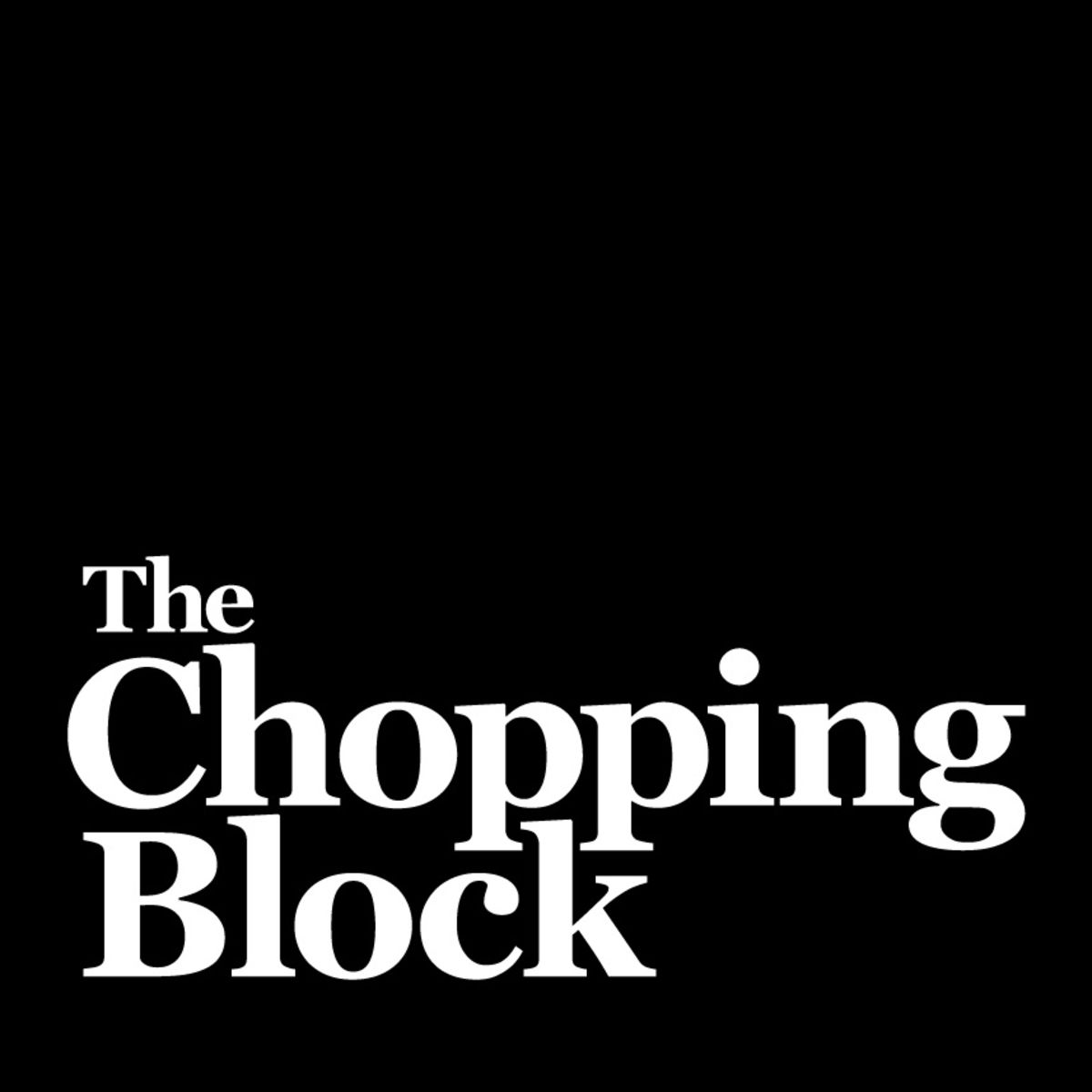 Merchandise Mart
222 Merchandise Mart Plaza, Ste 107, Chicago,
Hands On Gluten-Free Baking/Pastry
Yes! You can make your favorite ice cream at home, and it's easier than you think. Come learn the art of making this special treat along with classic sauces, and you'll create a fabulous sundae bar to enjoy at the end of class.
Menu: 
Mint Chocolate Chip Ice Cream
Fresh Strawberry Ice Cream
Chocolate Sauce and Strawberry Sauce
Skills covered in class: 
Tempering eggs
Preparing and cooking custard
Churning ice cream
Making no-cook ice cream
Macerating fruit
Selecting chocolate
Using cornstarch as a thickener
This event is no longer available for bookings. Please contact the merchant if you think this is in error.
Powered by

Occasion