Prohibition in America: Drink Your Way Through History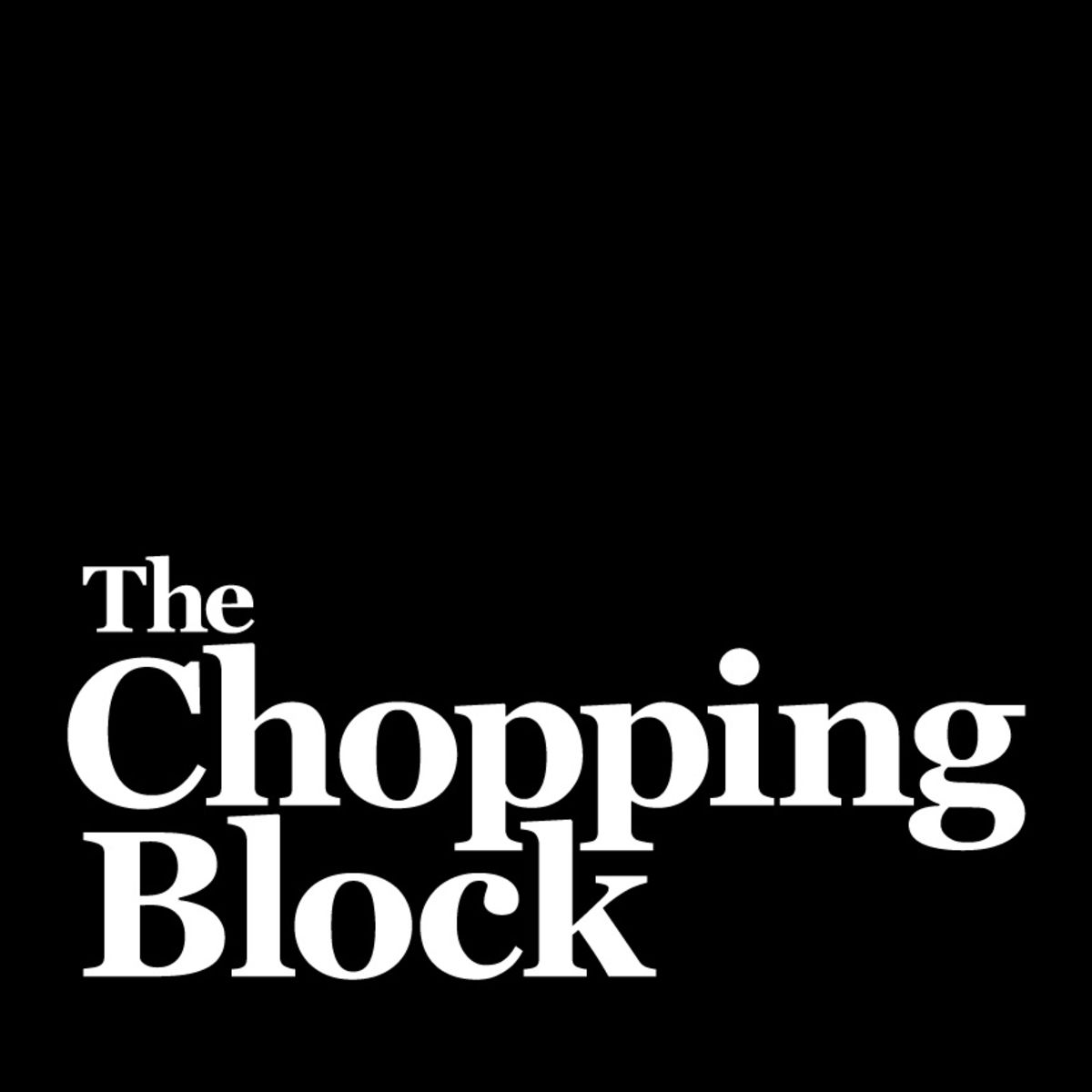 Lincoln Square
4747 North Lincoln Avenue, Chicago,
Demonstration Wine/Cocktail +21
The Prohibition Era, which banned the manufacture, transportation and sale of intoxicating liquors, began in 1920 when the 18th Amendment to the U.S. Constitution went into effect. But what led up to Prohibition? How was it nearly the downfall of the wine, beer and spirits industry in America? And why did it end up failing altogether in the long run?  Join us for a special class that dives into the history leading up to the 18th Amendment, the positives and negatives of the Volstead Act, and its influence on current laws regarding alcohol in the U.S. Join Christophe Bakunas, spirits expert and sommelier, as he takes you on a journey weaving history and storytelling of speakeasys and bootleggers as you drink your way through the 18th Amendment with a classic Gin Daisy cocktail and tastings of 2 domestic wines and 1 local beer. 

Learn more about Christophe Bakunas here.

You must be 21 or over to attend. Please present valid ID at the time of check-in.

Want to see more classes? Visit thechoppingblock.com. 
This event is no longer available for bookings. Please contact the merchant if you think this is in error.
Powered by

Occasion