Virtual Wine Tasting: Fortify Yourself!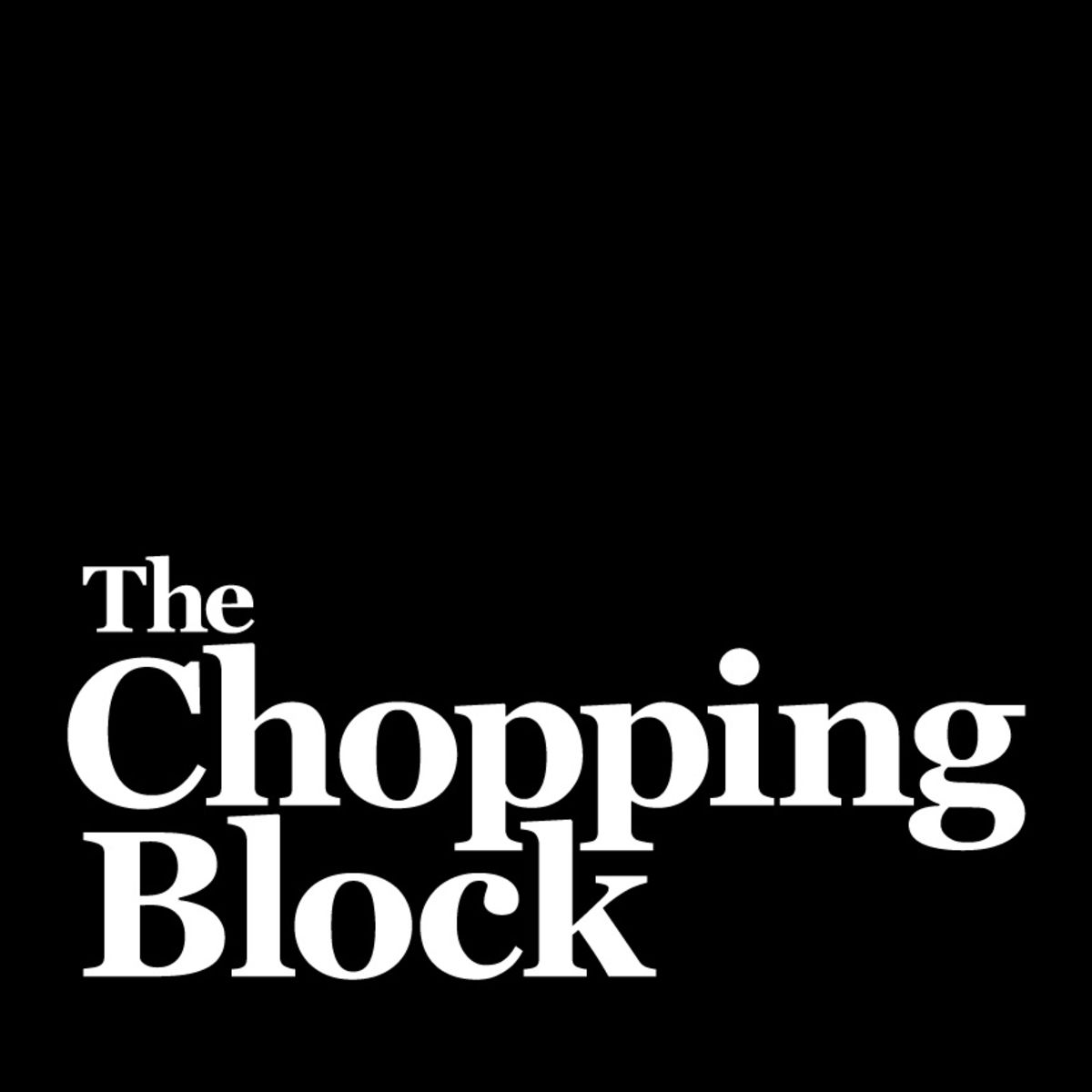 Virtual Classes
4747 N. Lincoln Ave., Chicago,
Virtual class Wine/Cocktail
Looking for an antidote to the Winter doldrums?  Join Advanced Sommelier Mary Ross to explore fortified wines, classics to warm the soul and to elevate everyday appetizers, cheeses and desserts into epicurean delights.  We'll taste three of the world's finest fortifieds – Sherry, Vermouth and Port – learn their matchless production techniques and recount their histories, complete with adventure on the high seas, magic, murder and mystery!
To enhance your experience, we recommend you're tasting the same wines with Mary Ross during class. Order your three bottles of wine for curbside pickup from The Chopping Block Lincoln Square on Tuesday 1/19, Thursday 1/21 or Saturday 1/23 from 3-5pm.
Wines Featured in Class:
Manzanilla Sherry, Orleans Borbon, Sanlucar de Barremeda, Spain
Vermouth Tinto Reserva, Mata, Castilla y Leon, Spain
'Warrior' Reserve Port, Warre's, Duoro Valley, Portugal
If you're unable to pick up the wines from TCB, we recommend you procure bottles featuring the same region and grape. This includes:
Manzanilla or Fino Sherry from Spain
Red Vermouth from France, Italy or Spain
Reserve Ruby Port from Portugal
Complete your evening, and order one of our charcuterie and cheese plates to enjoy during your wine tasting available for curbside pickup on Saturday, 1/23 from 3-5pm.

Our virtual tastings, via Zoom, are a fun opportunity to watch your sommelier in action. Our Zoom moderator will make sure your questions submitted through the chat option are answered during or  after class. The tasting packet will be provided upon registration. 

Got questions about our virtual classes? Check out our FAQs.
This event is no longer available for bookings. Please contact the merchant if you think this is in error.
Powered by

Occasion