Culinary Boot Camp 1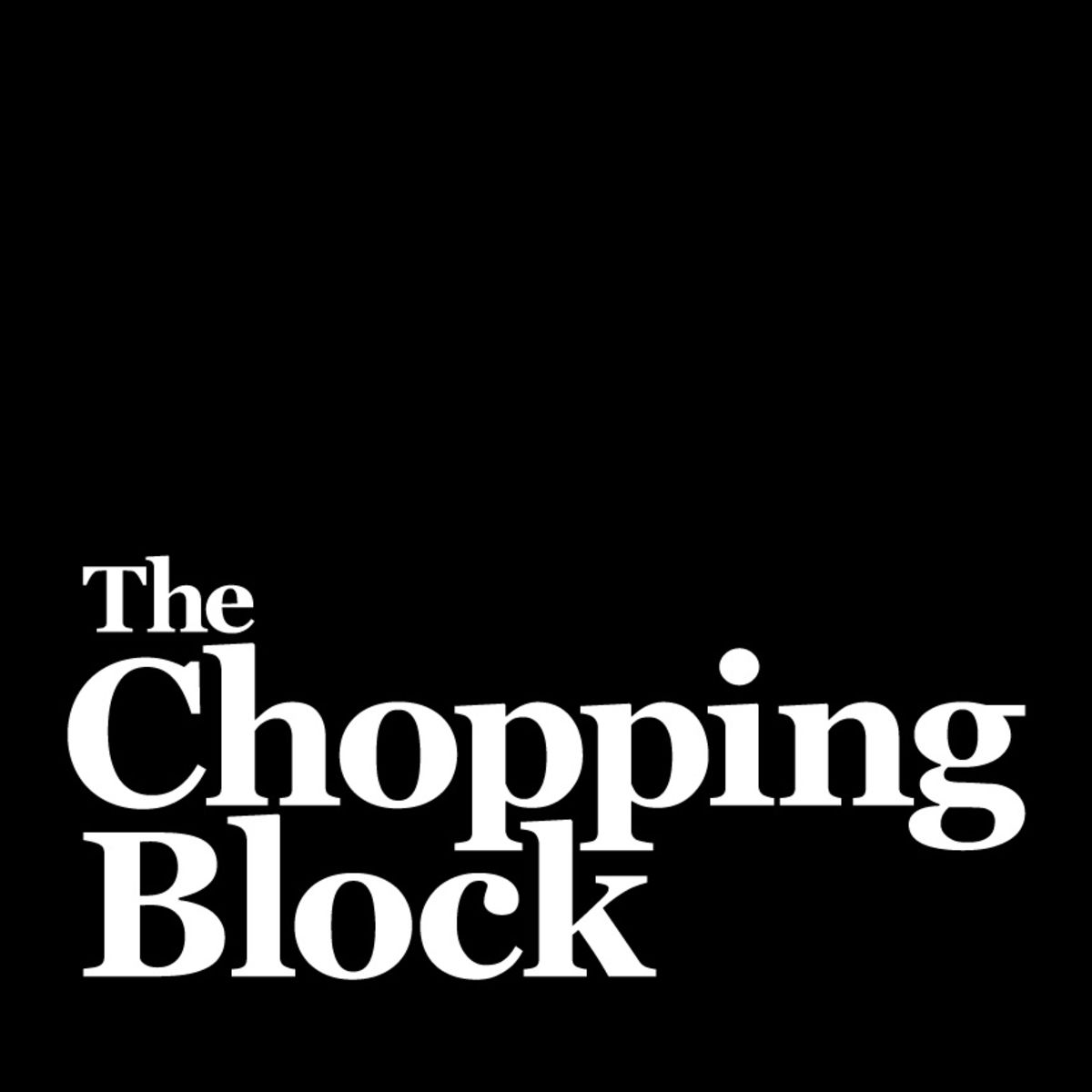 Lincoln Square
4747 North Lincoln Avenue, Chicago,
Have you always wondered what it would be like to go to culinary school? The Chopping Block's Culinary Boot Camp 1 gives you a taste of a professional culinary program without the lengthy time commitment or heavy financial burden. We are the ONLY recreational cooking school that offers this type of culinary foundation and education without…
This event is no longer available for bookings. Please contact the merchant if you think this is in error.