Virtual Cook Along: Roasted Garlic and Herb Naan with Chutney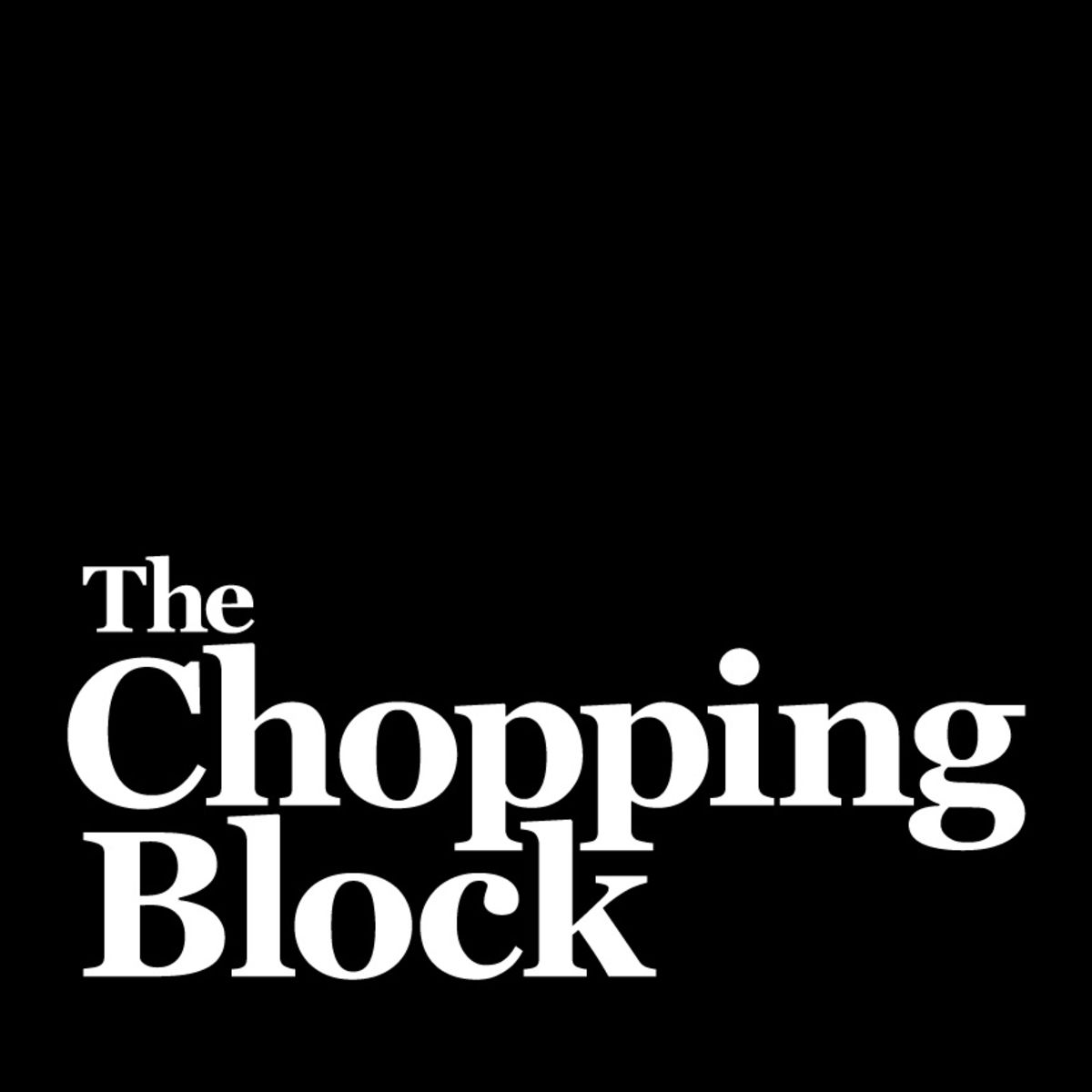 Virtual Classes
4747 N. Lincoln Ave., Chicago,
Join us for a virtual cooking class as you cook along with Chopping Block Chef Lisa Counts. Cook with Lisa in real time as she shows you how to make this Middle Eastern breakfast via a Zoom Cook Along.
Menu:
Roasted Garlic and Herb Naan
Cilantro 

Chutney and Mango Chutney
Skills covered in class:
Getting familiar with Indian ingredients
Making 

yeast dough

Rolling 

out and griddling flatbread

Working 

with fresh herbs and spices

Making 

sweet and savory chutneys
Our Virtual Cook Along classes, via Zoom, will have you and your chef cooking together in real time. We'll provide you with the recipe packet, equipment list and class syllabus upon registration, so you're prepared to get cooking, and when it's over you'll have dinner on the table! Our Zoom moderator will make sure your questions are answered live by the chef either during or after class. 

We recommend our Valravn Chardonnay  as a pairing with this dish. Order it for curbside pickup from our Lincoln Square location so you can have it to enjoy when you make this dish at home.
Since our stores remain closed for COVID-19, we unfortunately cannot accept gift cards as form of payment for virtual classes at this time. We apologize for the inconvenience! 

Got questions about our virtual classes? Check out our FAQs.
This event is no longer available for bookings. Please contact the merchant if you think this is in error.
Powered by

Occasion