War and Wine: Grand Cru of Wine Classes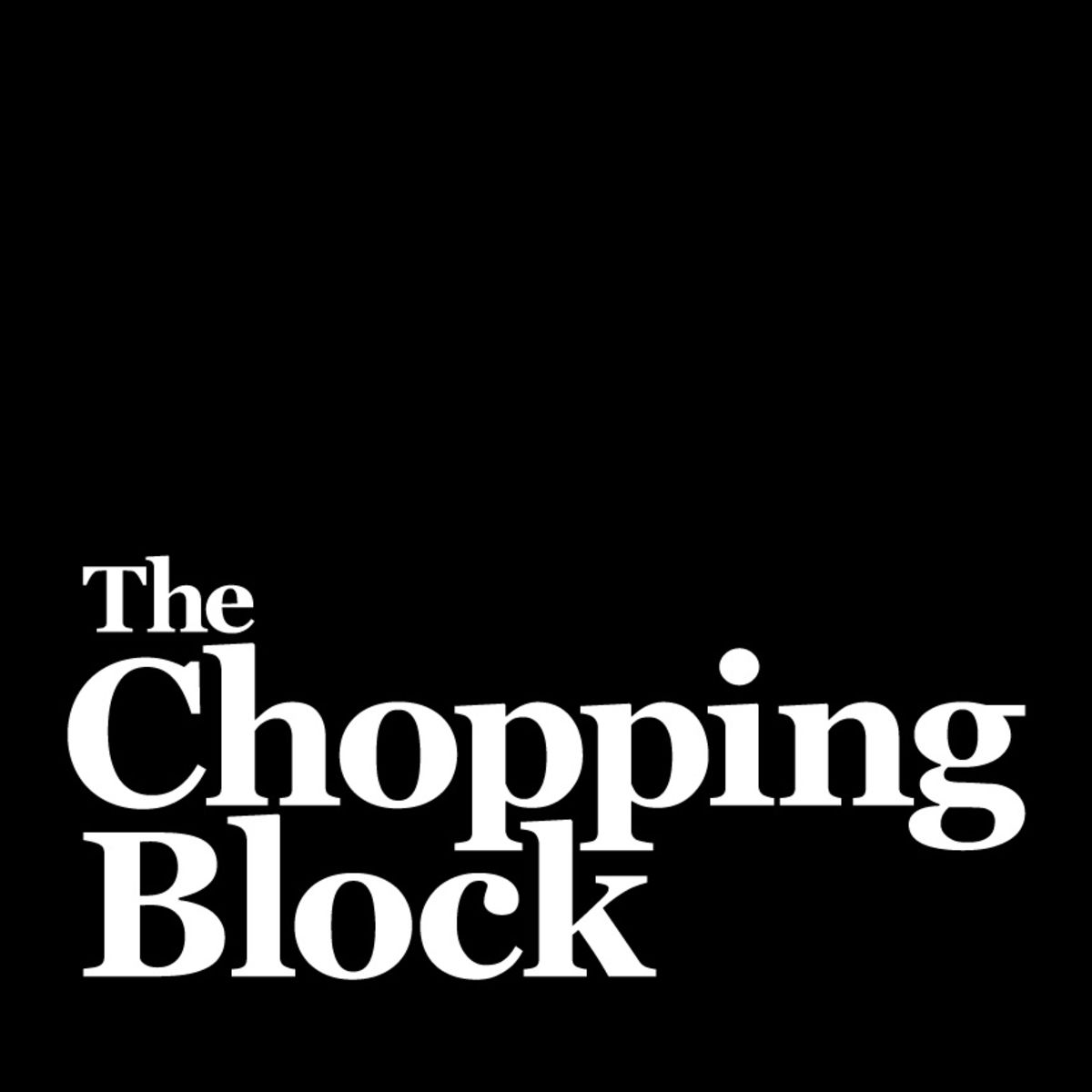 Lincoln Square
4747 North Lincoln Avenue, Chicago,
Demonstration Wine/Cocktail +21 French
During World War II the Nazis took control of France and began to systematically plunder the cellars of France's most revered wine regions; Champagne, Burgundy and Bordeaux. We will take a walk through history while drinking wines from these regions as we unfold the story of French resistance as the German wine Weinführers attempted to pillage the cellars of hundreds of wineries. We'll discuss the history of World War II through the lens of vignerons, the battles that raged inside the country and the power of the French resistance in the world of wine. You will have a new understanding of a unique struggle that occurred in WWII as well as an introduction to three of the most prominent appellations of France. Six different wines, including a reserve Champagne, will be sampled in class today. An assortment of noshes will also be provided during class.

Learn more about Christophe Bakunas here.

You must be 21 or over to attend. Please present valid ID at the time of check-in.

Want to see more classes? Visit thechoppingblock.com. 
This event is no longer available for bookings. Please contact the merchant if you think this is in error.
Powered by

Occasion