The Argentine Grill - Class Buyout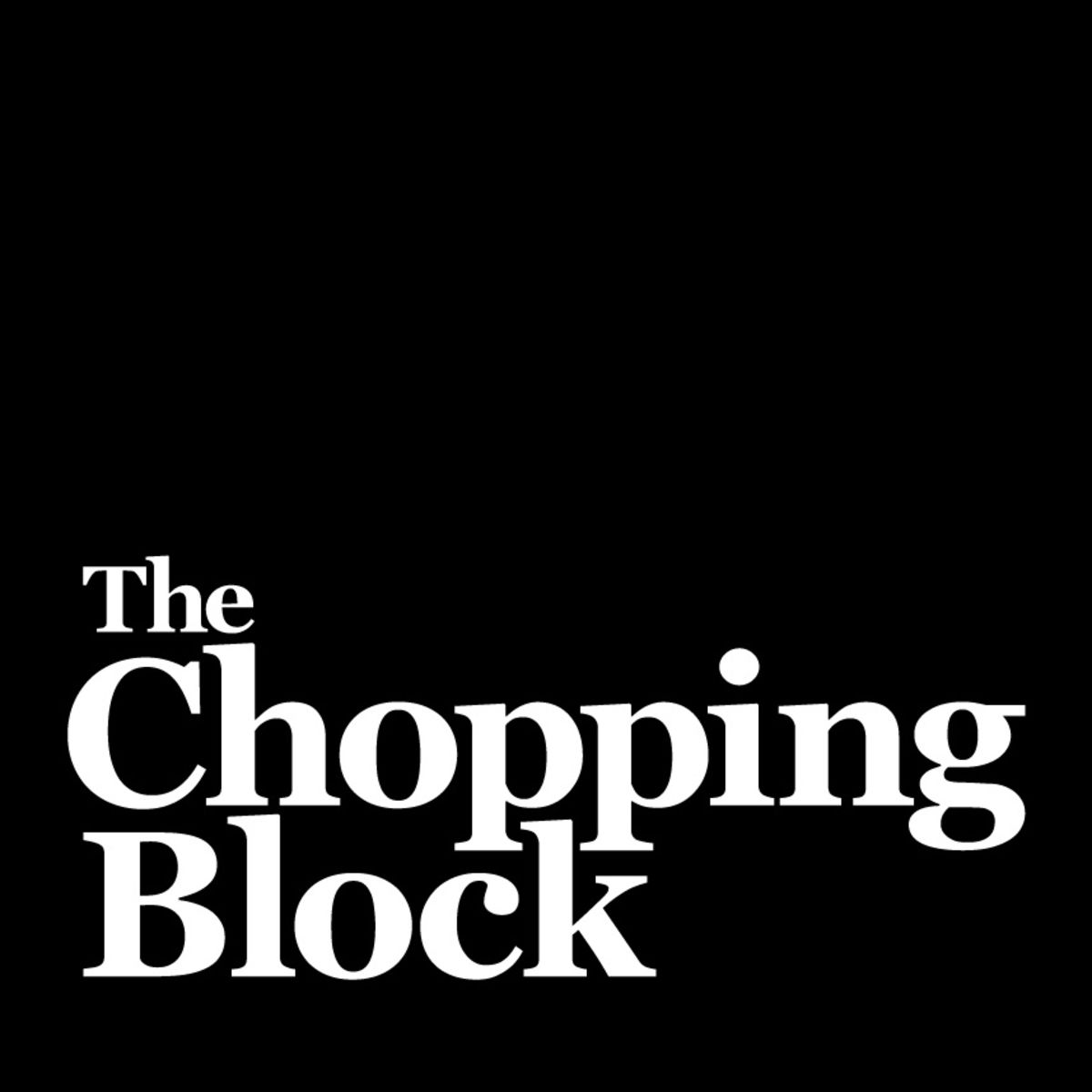 Lincoln Square
4747 North Lincoln Avenue, Chicago, IL 60625
Hands On Grilling Gluten-Free
Let the vibrant and bold flavors of Argentina speak for themselves. This menu just happens to be gluten free!
Menu:

Hearts of Palm, Grilled Corn and Roasted Red Pepper Salad with Cilantro and Lime
Grilled Strip Steaks with Chimichurri
Grilled Cumin-Spiced Sweet Potatoes
Dulce de Leche Banana Splits
Skills covered in class:
How to set up your grill
Roasting…
This event is no longer available for bookings. Please contact the merchant if you think this is in error.