Kids' Camp: Global Cuisine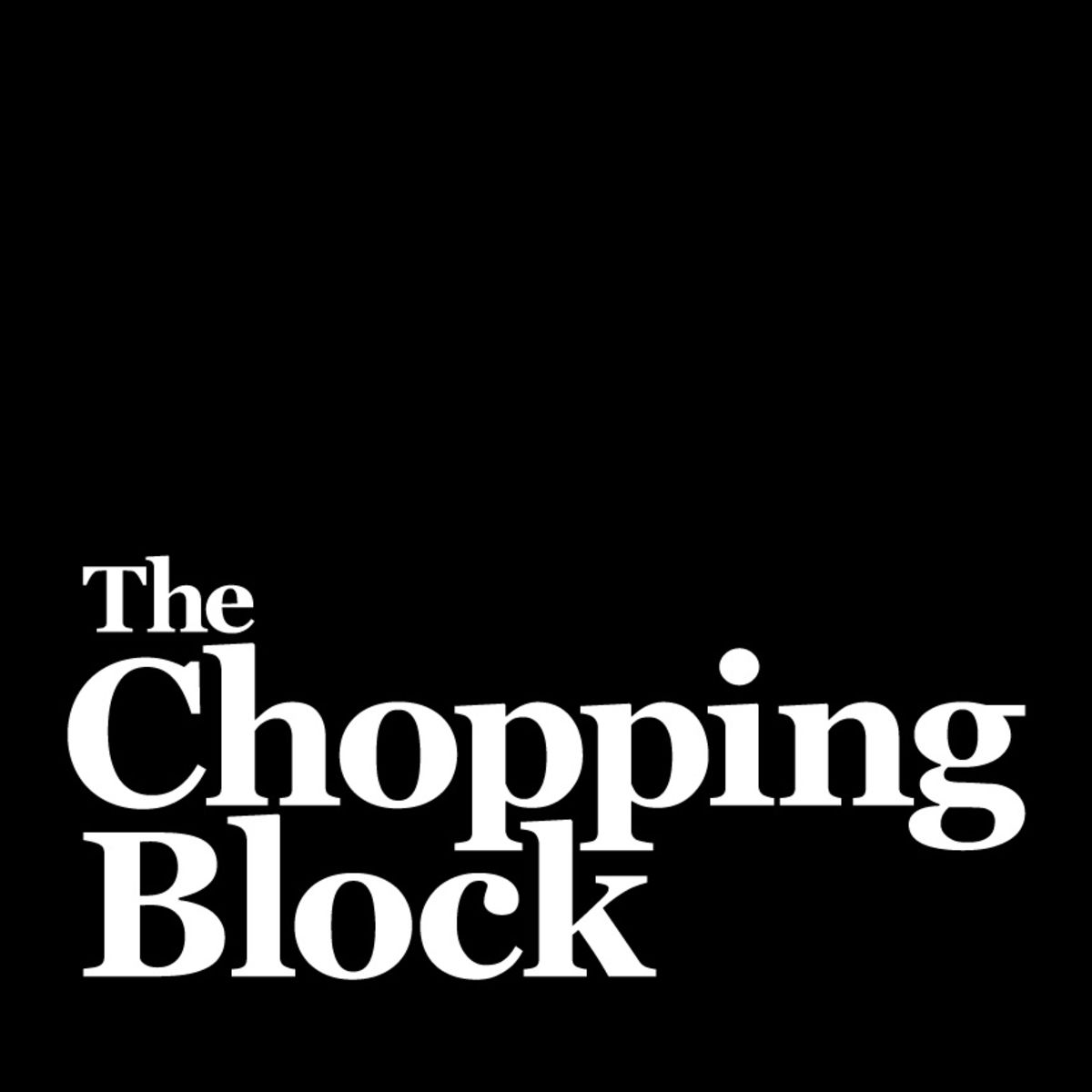 Lincoln Square
4747 North Lincoln Avenue, Chicago,
We welcome kids ages 7 to 11 to join us for a five-day camp, featuring hands-on cooking, learning and lots of eating! We will focus on cuisines and ingredients from around the world, following recipes, classic techniques, presentation, working cleanly and safely in the kitchen, and exploring new foods and flavors.
 
Day 1: Mexico
Guacamole with Homemade Tortilla Chips
Chicken Enchiladas with Roasted Salsa Roja 
Individual Tres Leches Cake with Strawberries 
Day 2: Italy
Caesar Salad with Homemade Croutons
Individual Neapolitan Pizzas 
Summer Berry Crostata with Gelato
Day 3: France
Croque Monsieur (Ham and Gruyere Cheese Griddled Sandwich)
Roasted Potatoes with Creamy Herb Dipping Sauce 
Lemon Pot de Crème with Raspberries
Day 4: Japan
Steamed Pork Dumplings with Soy Dipping Sauce  
Homemade Ramen Noodles with Miso-Soy Broth   
Matcha-Sesame Cookies
Day 5: Spain
Bacon-Wrapped Dates
Black Bean and Cheese Empanadas 
Baked Goat Cheese in Tomato Sauce with Grilled Bread 
Arroz con Leche (Rice Pudding with Cinnamon and Vanilla)
Want to see more kids/teen classes? Visit thechoppingblock.com.
Powered by

Occasion