Culinary Boot Camp 1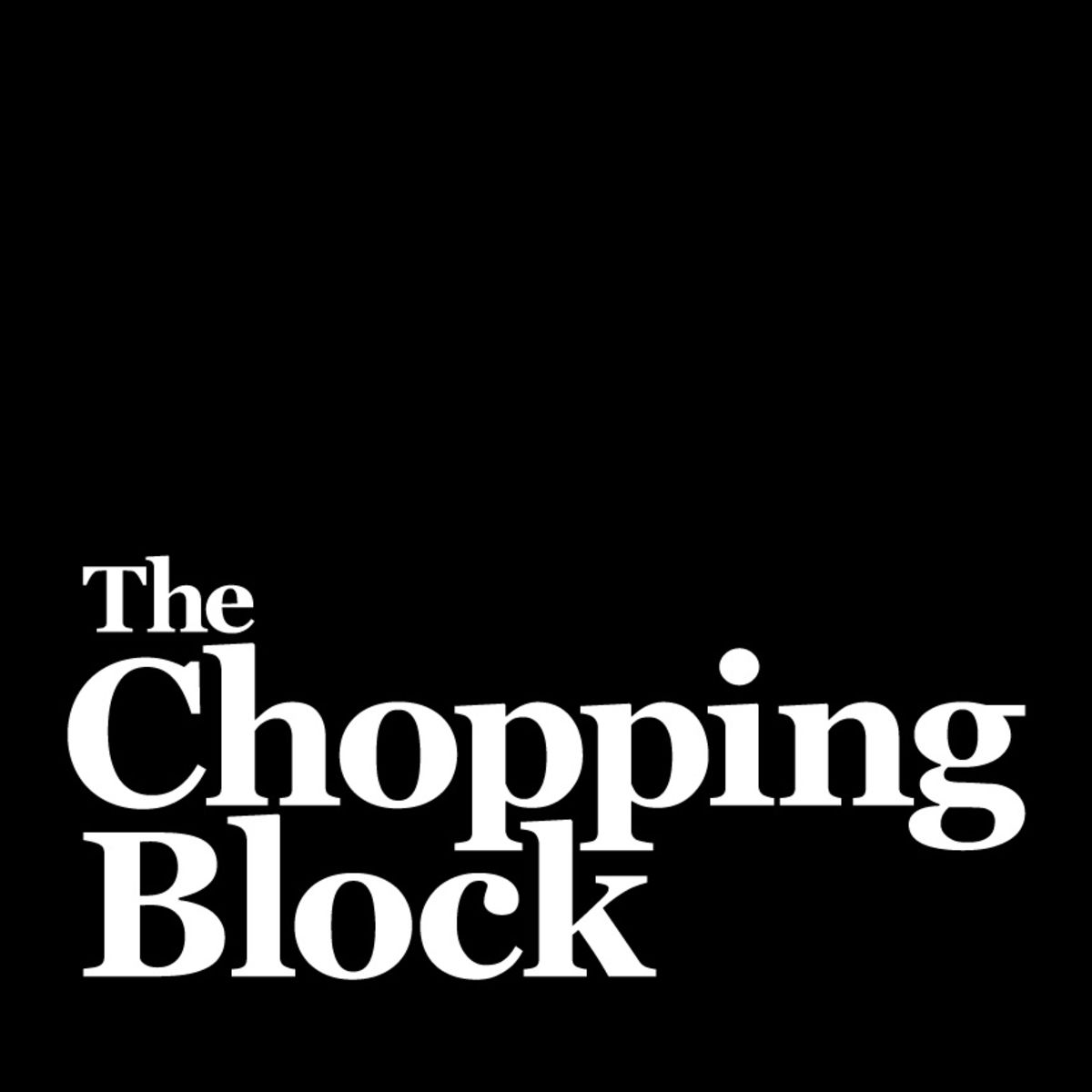 Lincoln Square
4747 North Lincoln Avenue, Chicago,
Have you always wondered what it would be like to go to culinary school? The Chopping Block's Culinary Boot Camp 1 gives you a taste of a professional culinary program without the lengthy time commitment or heavy financial burden. We are the ONLY recreational cooking school that offers this type of culinary foundation and education without attending a year-round culinary academy. 
Culinary Boot Camp 1 explores all the fundamental methods of cooking, from basics to advanced techniques. Each day builds on the previous day and on the last day, you'll tie everything together to plan and produce a menu with your classmates that incorporates all of the techniques you've learned throughout the week. After just five sessions, you'll go home with a foundation of fine-tuned cooking skills.
Day One:
In depth lessons in knife skills
Knife sharpening
Selecting knives
Whole fish butchery
Selecting fish
Making fish stock
Preparing emulsion sauces such as Aioli, Hollandaise and Beurre Blanc
Fish cookery including Poached Salmon, Whole Roasted Branzino and Sautéed Arctic Char
Day Two:
Butchery of a whole chicken and beef tenderloin
Selecting the proper cuts of meat for the cooking technique
How to tell when meat is done
Preparing chicken and veal stock
Meat cookery including braising, sautéing, stuffing, roasting and grilling
Grilled Beef Tenderloin with Herb Butter
Coq au Vin

      

Roasted Pork with Prunes and Olives and Balsamic

       

Five-Spice Roasted Chicken

        

Chicken Piccata
Day Three:
In depth lessons in soup making including French Onion, Shrimp and Andouille Sausage Gumbo, 

 

Clam Chowder and Avgolemono
Understanding the "Mother Sauces" and how to apply them to everyday cooking
Sauce Espagnole
Alfredo Sauce, Béchamel Style and Reduction Style
Tomato Sauce
Preparing vinaigrette
Bistro Salad with Red Wine Vinaigrette and Homemade Croutons
Balancing flavors
Day Four:
Egg cookery including omelets, over-easy eggs and soufflés
Selecting and working with potatoes
Home Fries Skillet
Potatoes Anna
Vegetable cookery including sautéing, roasting and grilling
Sautéed Green Beans with Bacon and Cranberries
Oven-Roasted Broccoli
Grilled Eggplant and Portobello Mushrooms
Roasting peppers and garlic
Working with dried beans
White Bean Bruschetta
Selecting and working with grains
Pea and Shrimp Saffron Risotto
Curried Quinoa Pilaf
Goat Cheese and Herb Polenta
Rice cookery
Day Five:
Understanding taste vs. flavor and the five basic tastes
Building complex flavor profiles
Selecting olive oils and vinegars
Selecting fresh vs. dried herbs

Honing and practicing the techniques from the week by preparing two dishes of your choice
Please contact our team at office@thechoppingblock.com or click here for more information. 
This event is no longer available for bookings. Please contact the merchant if you think this is in error.
Powered by

Occasion