Virtual Eggs Benedict: Choose Your Level of Instruction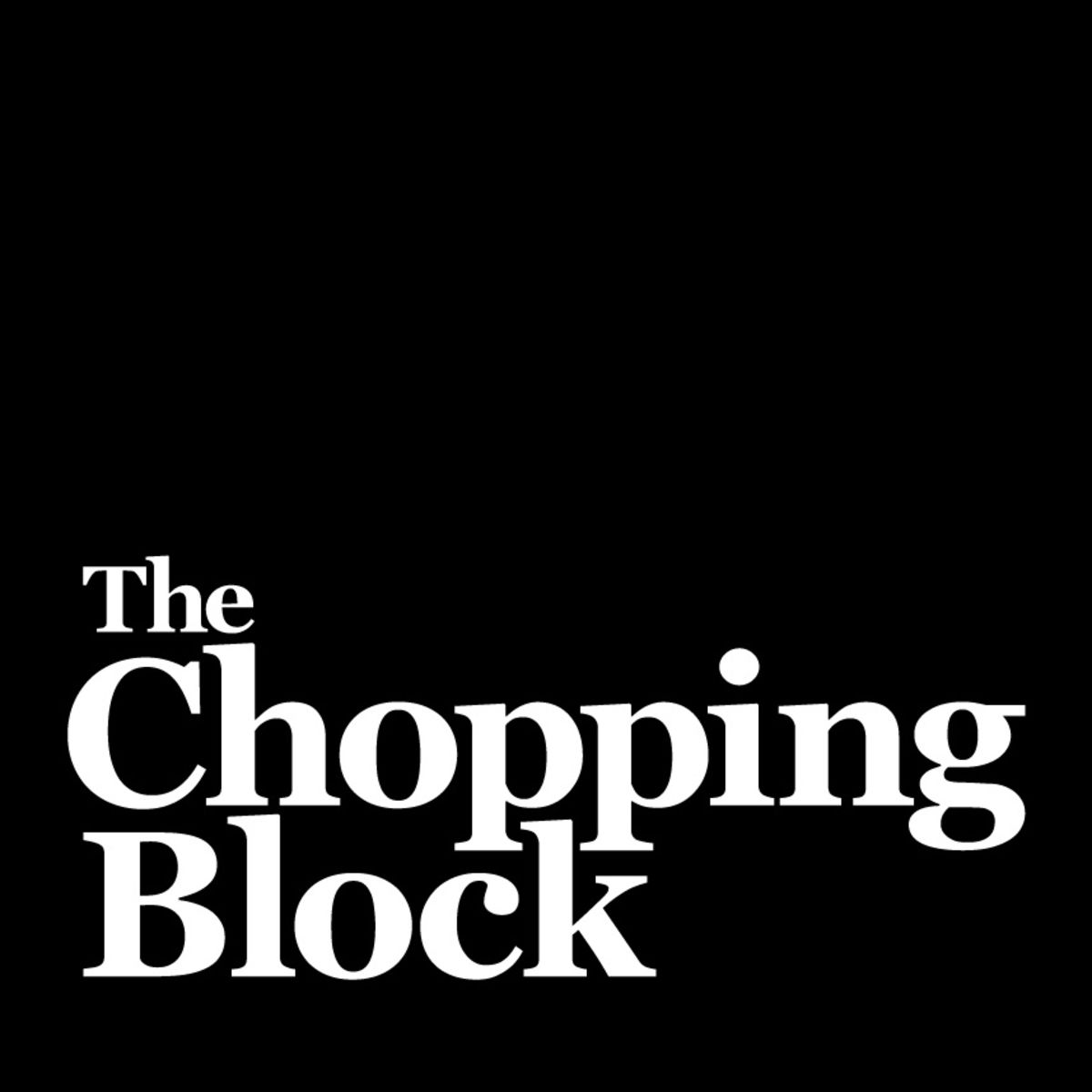 Virtual Classes
4747 N. Lincoln Ave., Chicago, 60625
Join us for a virtual cooking class as you either cook along with our Chopping Block Chef in real time, or watch as a demonstration as our chef teaches you how to make a mouth-watering brunch from scratch via Zoom.
Menu:
Eggs Benedict with Hollandaise Sauce
Roasted Potato and Pepper Hash
Skills covered in class:
Poaching eggs
Making hot emulsions
…
This event is no longer available for bookings. Please contact the merchant if you think this is in error.