Vegan Desserts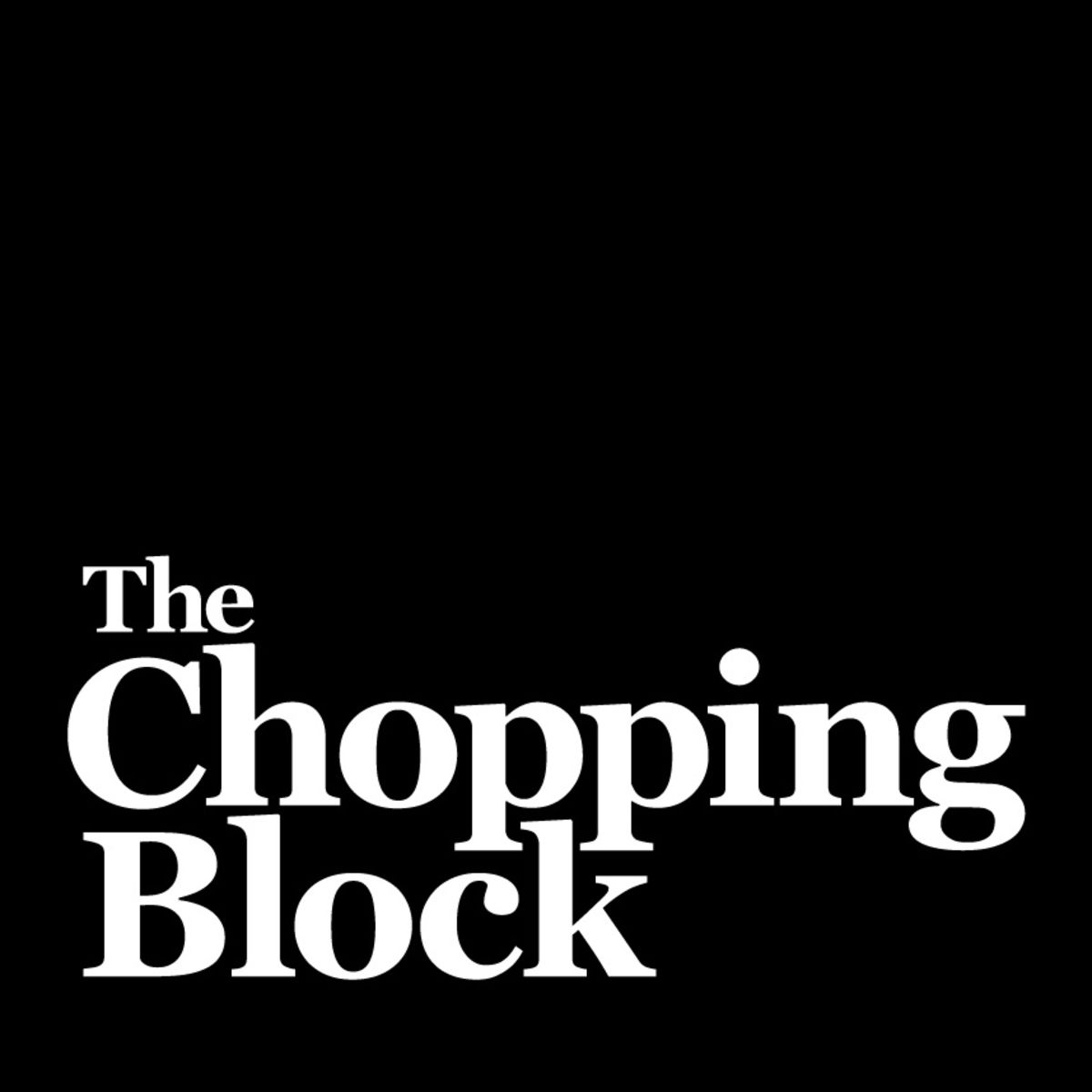 Merchandise Mart
222 Merchandise Mart Plaza, Ste 107, Chicago, 60654
Hands On Vegan Baking/Pastry
Vegans love desserts just as much as everyone else! With a little know how and an arsenal of dairy and egg substitutes (including one you may have never heard of but probably already have in your kitchen), you can indulge in easy, yet decadent vegan sweet treats any time, and can even trick your non-vegan friends! 
Menu:
Key Lime Meringue Tart with…
This event is no longer available for bookings. Please contact the merchant if you think this is in error.