Virtual Chicken Fricassee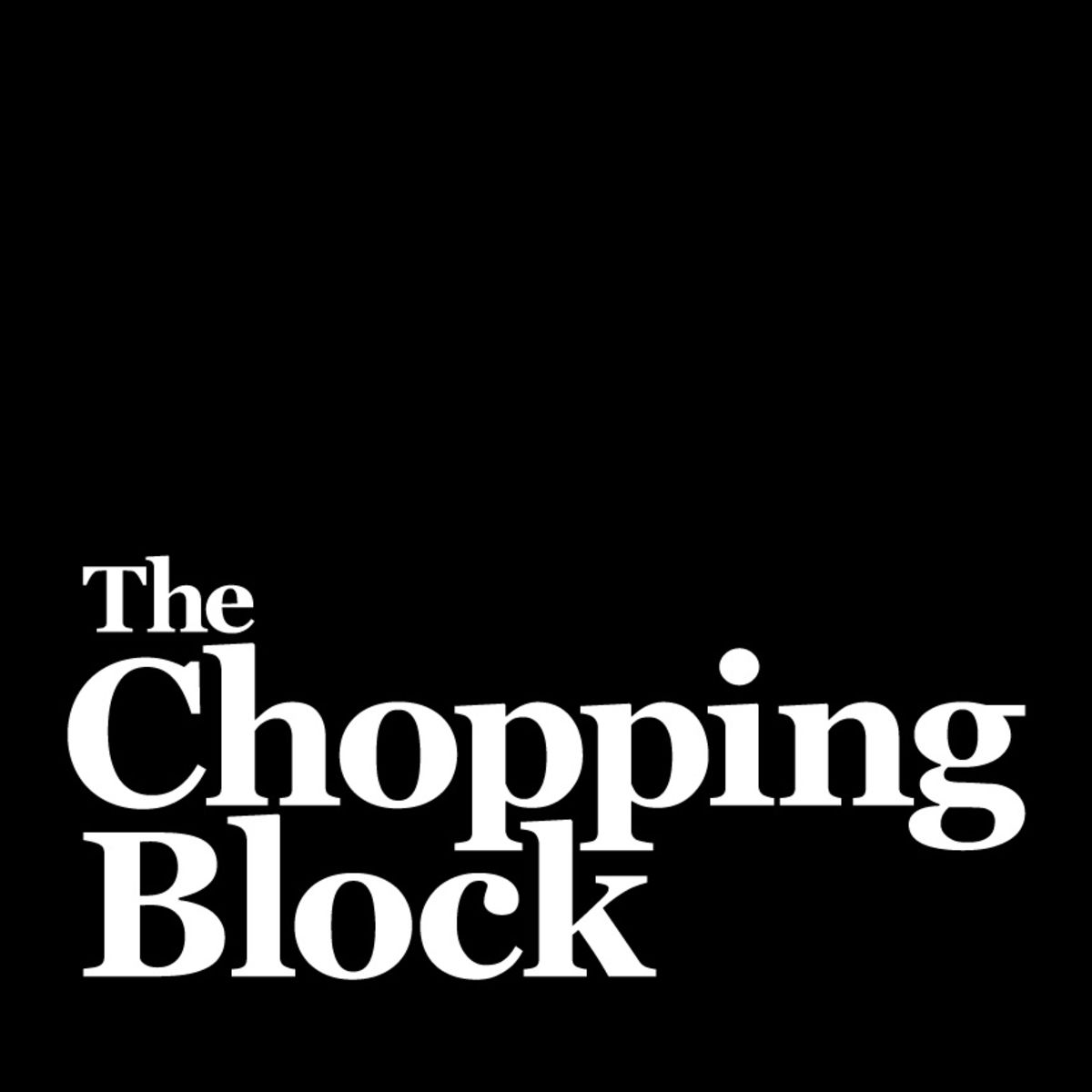 Virtual Classes
4747 N. Lincoln Ave., Chicago,
Join us for a virtual cooking class as you either cook along with our Chopping Block Chef in real time, or watch as a demonstration as our chef teaches you how to make dinner from scratch via Zoom.

Menu:
Chicken Fricassee (Sautéed Chicken Breasts with Onions, Mushrooms, White Wine and Peas)
Garlic Mashed Potatoes 
Skills covered in class: 
Selecting and searing chicken
Determining chicken doneness 
Knife skills
Balancing flavors
Selecting potatoes 
Our virtual classes will have you and your chef instructor cooking together in real time, or if preferred, you can enjoy the class as an engaging demonstration with the flexibility to prepare the dishes at another time. Either way, you will gain a full understanding of the techniques. Upon signup you will receive the recipe packet complete with a very detailed equipment list and class syllabi that outlines the flow of the class. If you will be cooking along, we ask that all ingredients are procured and measured ahead of time to help the flow of the class. Whether cooking along or watching as a demonstration, our Zoom moderator will make sure all of your questions are answered live by the chef either during or after class.

Got questions about our virtual classes? Check out our FAQs.

Want to see more classes? Visit thechoppingblock.com. 
This event is no longer available for bookings. Please contact the merchant if you think this is in error.
Powered by

Occasion