Virtual Instantly Mediterranean: Instant Pot Demo with Emily Paster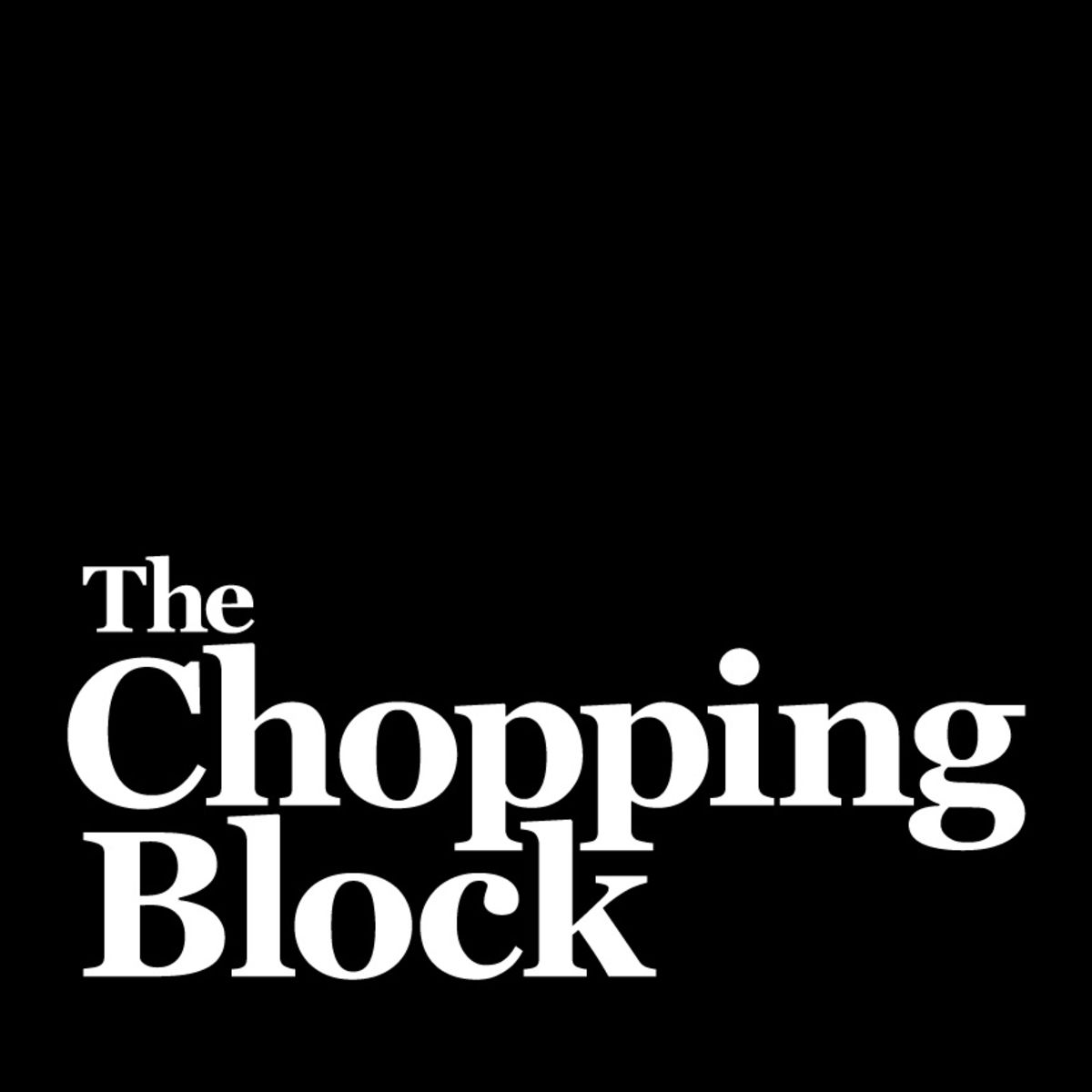 Virtual Classes
4747 N. Lincoln Ave., Chicago,
The Instant Pot can make your life easier. The multi-cooker not only allows you to cook certain dishes that may have seemed too time-consuming in the past, but its hands-off nature makes it easy to prepare meals in advance and hold them until it is time to eat. You can even make an entire meal, including dessert, in your Instant Pot! 
Food writer…
This event is no longer available for bookings. Please contact the merchant if you think this is in error.