Hands-On Mediterranean Grilling on the Patio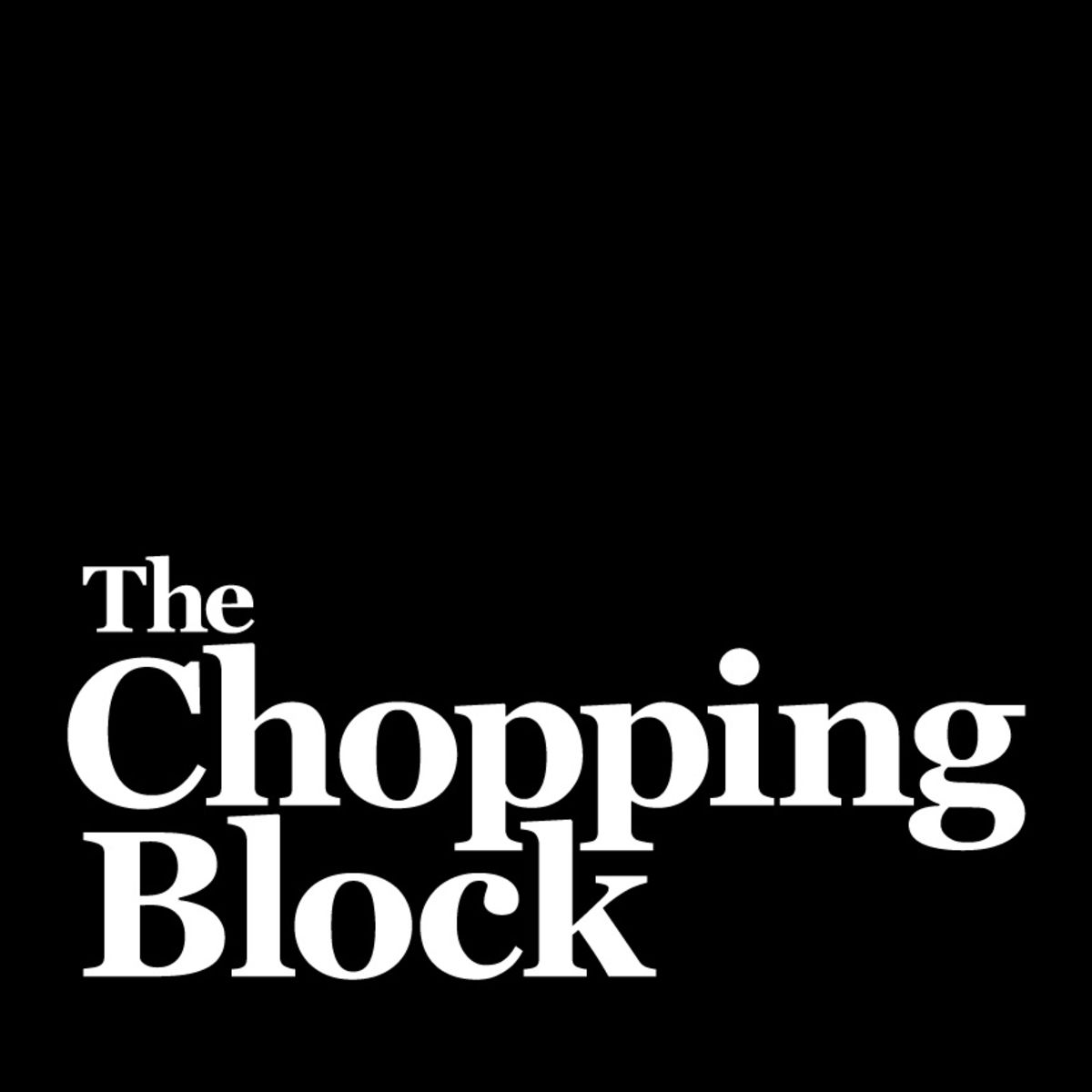 Lincoln Square
4747 North Lincoln Avenue, Chicago,
Travel to lands of bright and fresh flavors as we celebrate seasonal produce and fresh seafood in this hands-on class. We'll show you how to keep less is more in mind, while making the sunny flavors of the Mediterranean pop and sing. Grilling classes take place outdoors on our patio. In case of inclement weather, class will be moved indoors and…
This event is no longer available for bookings. Please contact the merchant if you think this is in error.