Hands-On Ramen Workshop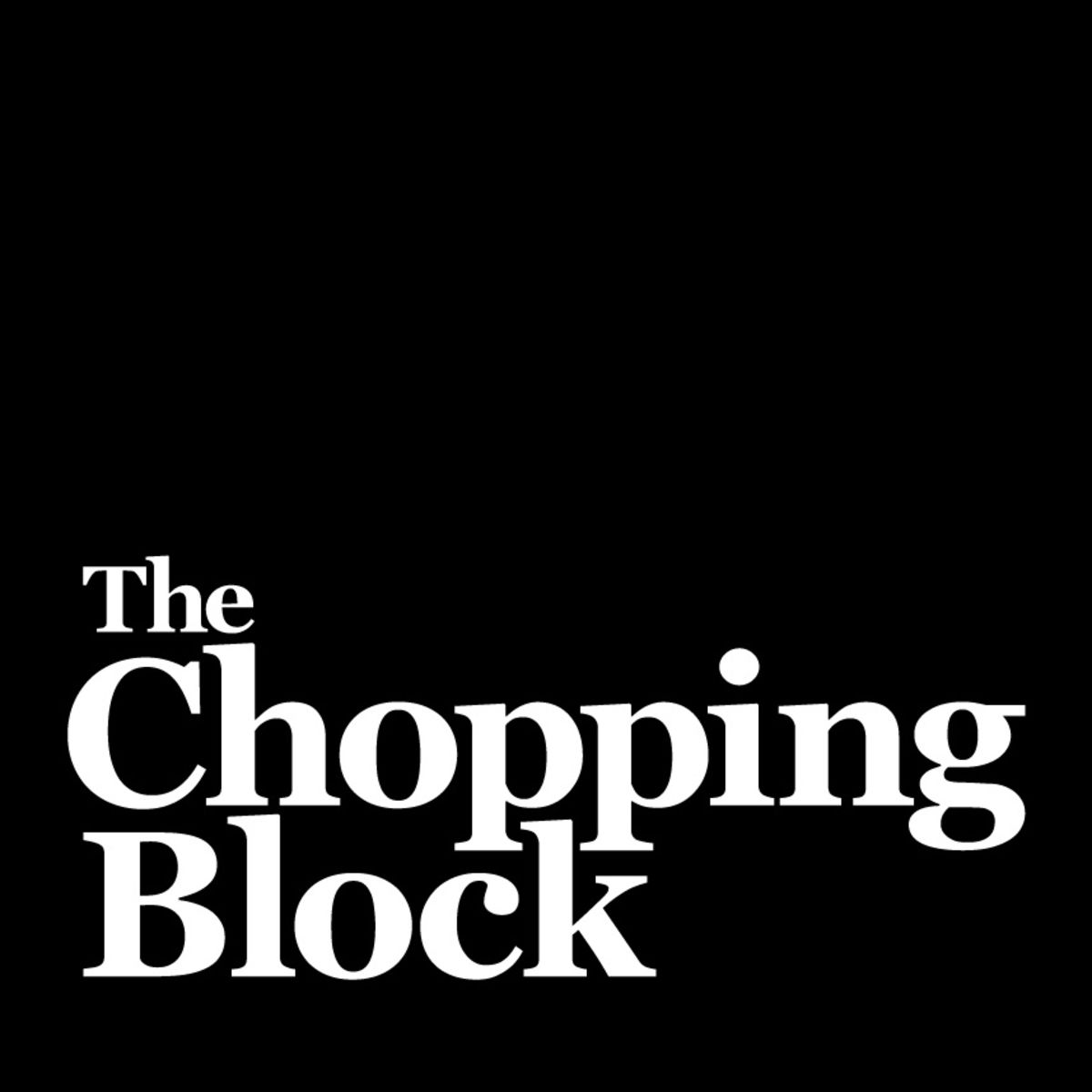 Lincoln Square
4747 North Lincoln Avenue, Chicago, IL 60625
No crunchy noodles and flavor packets here! Learn the fine art of making ramen noodles from scratch, and how to prepare a delicious bowl of soup featuring Japan's most ubiquitous noodle in this hands-on class.

Menu:
Homemade Ramen Noodles 
Ramen Noodles in Miso-Soy Broth with Chashu (Soy and Sake) Pork, Carrots, Bok Choy and Egg  
Skills covered in…
This event is no longer available for bookings. Please contact the merchant if you think this is in error.