Flavor Dynamics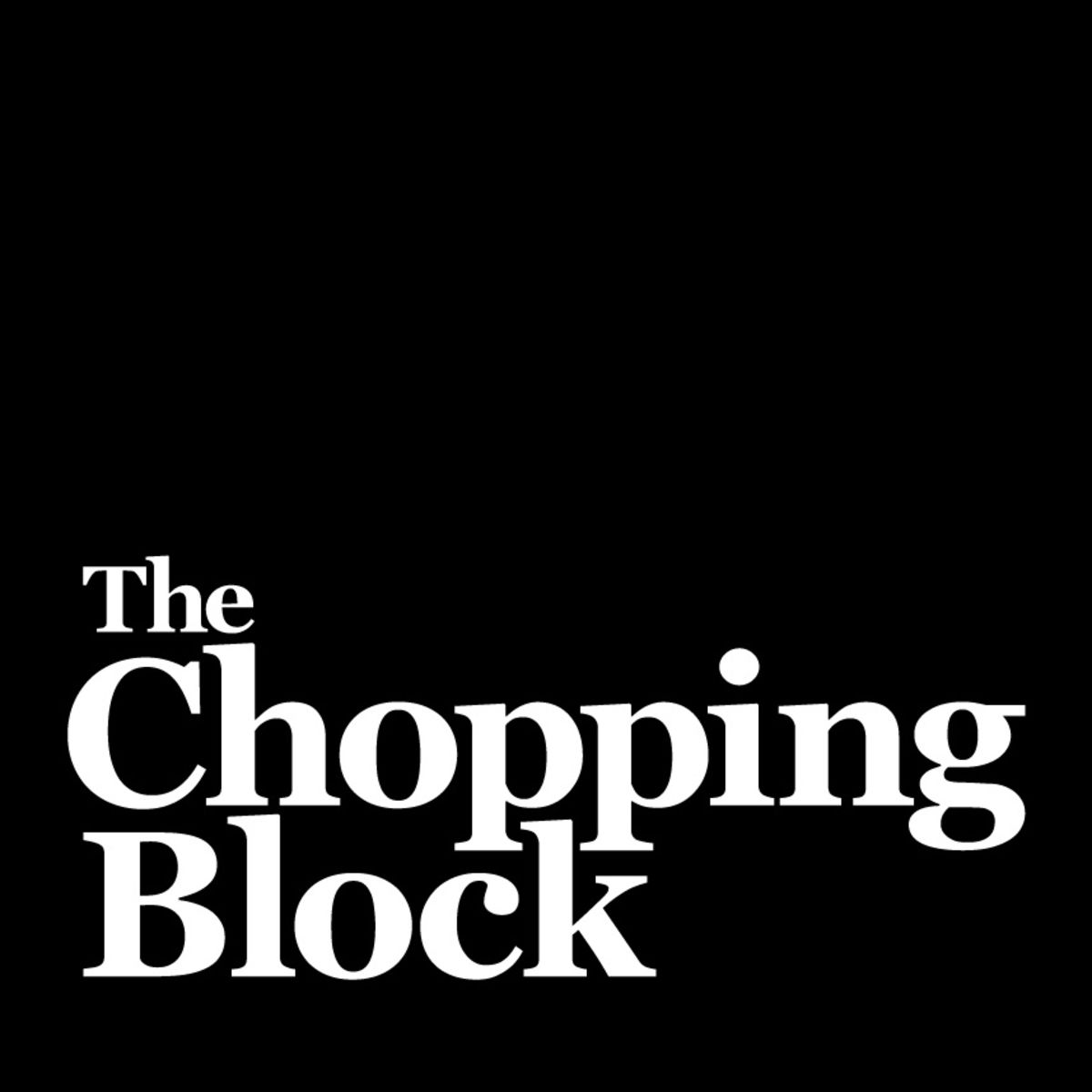 Lincoln Square
4747 North Lincoln Avenue, Chicago, IL 60625
Demonstration Cooking Lab Cooking 101
Our Cooking Lab classes teach the basic science and techniques all cooks need to know. You will learn to understand the causes and effects of your actions in the kitchen. We examine various cooking methods and ingredients to discover parallels that will amaze you. Your view of cooking may well be transformed. 
These interactive demonstration classes…
This event is no longer available for bookings. Please contact the merchant if you think this is in error.