Hands-On Essential Building Blocks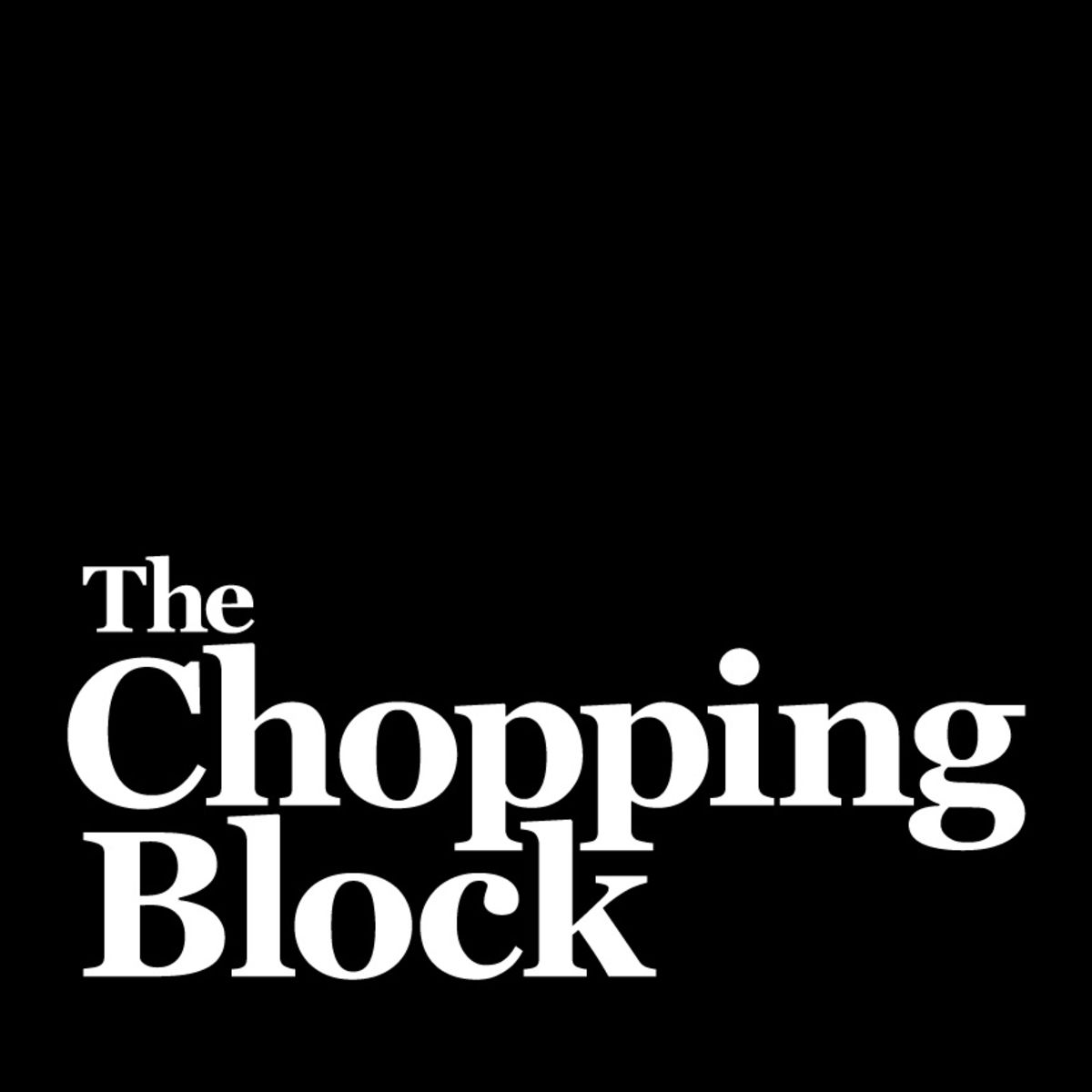 Lincoln Square
4747 North Lincoln Avenue, Chicago,
Hands On Boot Camp Cooking 101
Join us for a new and exciting culinary experience designed to jump start your culinary journey. Our experienced chef will  teach you the fundamentals of how to confidently make better decisions in the kitchen, cook delicious meals by opening your taste buds, and explore the basic science and techniques all cooks should know. You'll spend time…
This event is no longer available for bookings. Please contact the merchant if you think this is in error.