Double Date: Hands-On Paella Party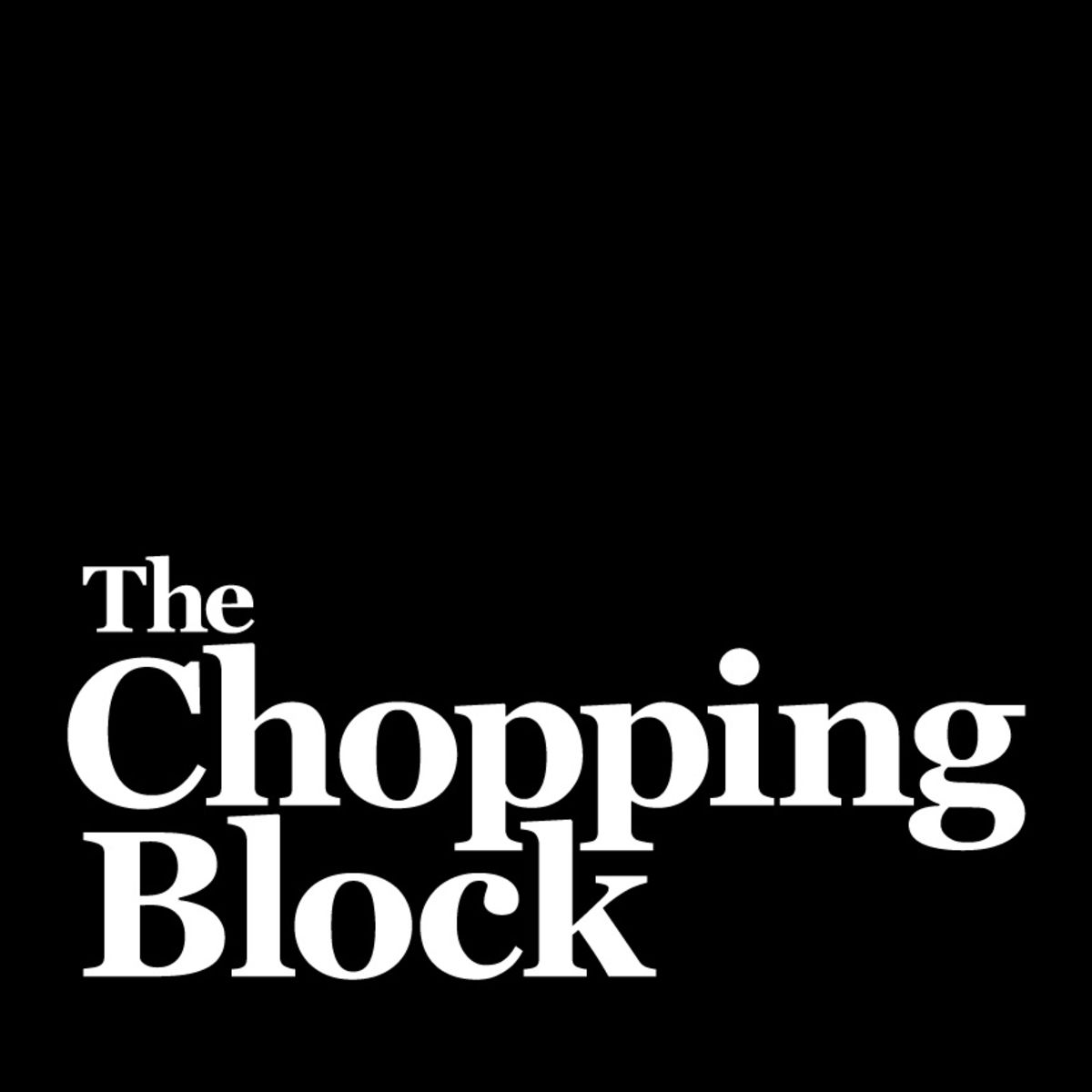 Lincoln Square
4747 North Lincoln Avenue, Chicago,
Eat your way through sunny Spain in this hands-on class! Enjoy traditional favorites as you celebrate this bold, zesty, and flavor-packed cuisine. ¡Olé! 
Menu:
Arugula, Avocado and Orange Salad with Lemon Vinaigrette
Shrimp with Fino Sherry
Chicken and Chorizo Paella
Flan (Caramel Custard)
Skills covered in class:
Getting familiar with Spanish ingredients
Segmenting citrus
Making vinaigrette
Balancing flavors
Working with arborio rice and fresh herbs
Roasting peppers
Selecting chicken and shrimp
Determining chicken and shellfish doneness 
We will prepare the dessert ahead of time for your enjoyment during class.
This event is no longer available for bookings. Please contact the merchant if you think this is in error.
Powered by

Occasion