Teen Camp: Baking and Pastry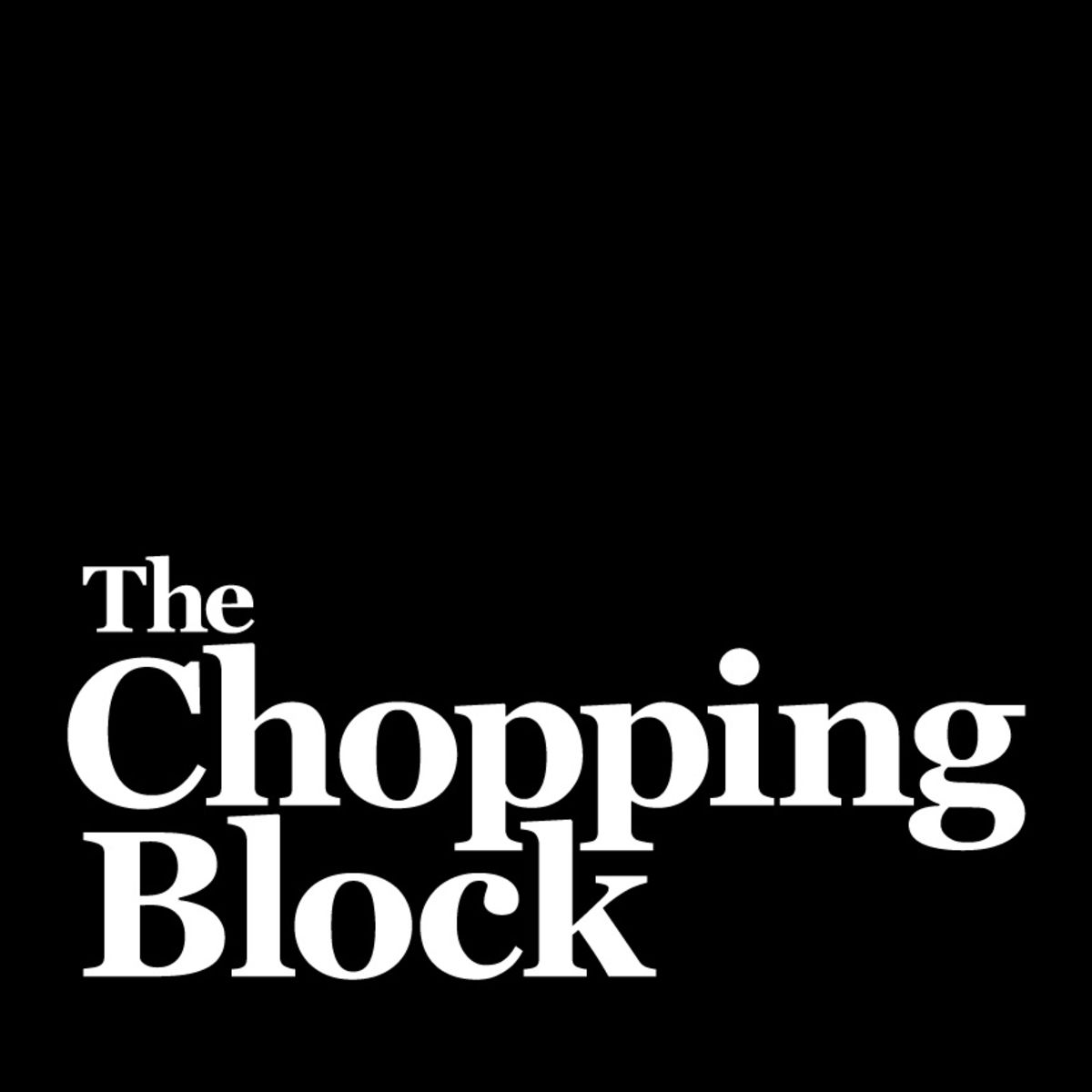 Lincoln Square
4747 North Lincoln Avenue, Chicago,
Hands On Kids/Teen Baking/Pastry
We welcome kids ages 12 to 16 to join us for a five-day camp, featuring approachable-yet- sophisticated desserts that can easily be recreated at home. We will focus on classic and modern techniques, proper measuring, organization, presentation, working cleanly and safely in the kitchen and creativity.
 
Day 1: Quick Breads and Short Pastry
Cinnamon Roll Coffee Cake with Streusel Topping
Lemon-Blueberry Scones with Lemon Glaze 
Peach-Vanilla Bars  
Sesame-Garlic Bread Sticks 
Homemade Pie Dough   
Day 2: French Pastry Techniques 
Crêpes Suzette 
Eclairs with Pastry Cream and Chocolate Sauce 
Tart Normande Aux Pommes (Apple Custard Tart)
Day 3: Dough Day 
Cinnamon-Sugar Babka 
Zeppole (Ricotta-Lemon Fritters)
Cream Cheese and Fruit Danishes with Puff Pastry  
Focaccia with Pesto and Oven-Dried Tomatoes 
Day 4: Chocolate Desserts 
Chocolate Ganache Tart
Chocolate-Toffee Cookies
Chocolate Crème Brûlée 
White Chocolate Blondies 
Day 5: Fruit Desserts
Passion Fruit Cupcakes with Passion Fruit Curd Filling and Coconut Frosting  
Pavlova with Strawberries and Cream    
Banana 'Nilla Pudding  
Summer Berry Crostata with Homemade Pie Dough 
Want to see more kids/teen classes? Visit thechoppingblock.com.
Powered by

Occasion