Gluten-Free Breads Boot Camp: New Menu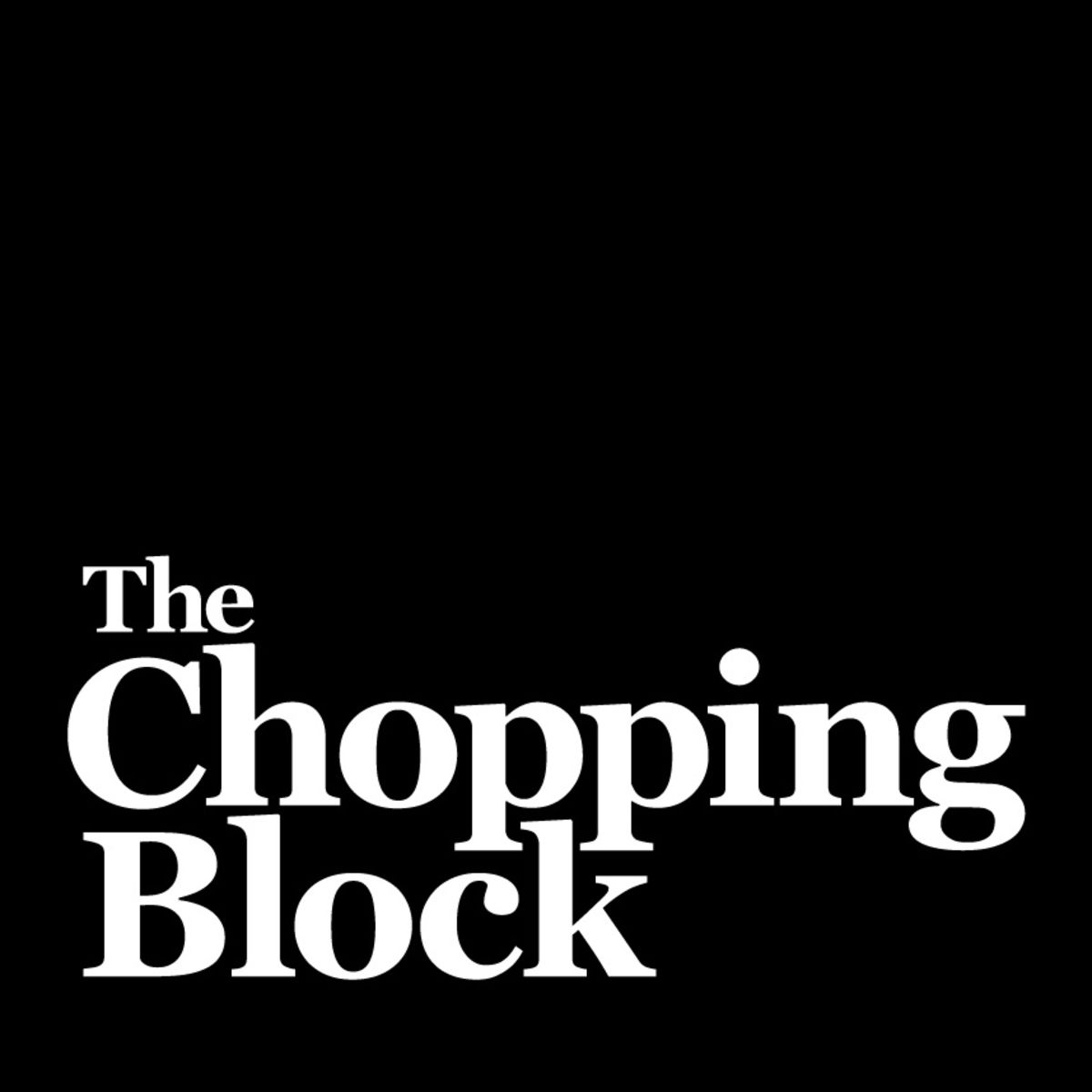 Merchandise Mart
222 Merchandise Mart Plaza, Ste 107, Chicago, 60654
Hands On Gluten-Free Boot Camp Baking/Pastry
There's no reason why freshly baked breads can't be a part of your life. Learn everything you need to know about the wide world of gluten-free grains, as we teach you how to make a wide array of delicious and satisfying breads and baked goods.
Menu:
Pumpkin-Chocolate Chip Bread
Oat Pancakes 

with Blueberries and Ginger-Steeped Maple Syrup

Traditional …
This event is no longer available for bookings. Please contact the merchant if you think this is in error.