Cast Iron and Crock Pot Cookery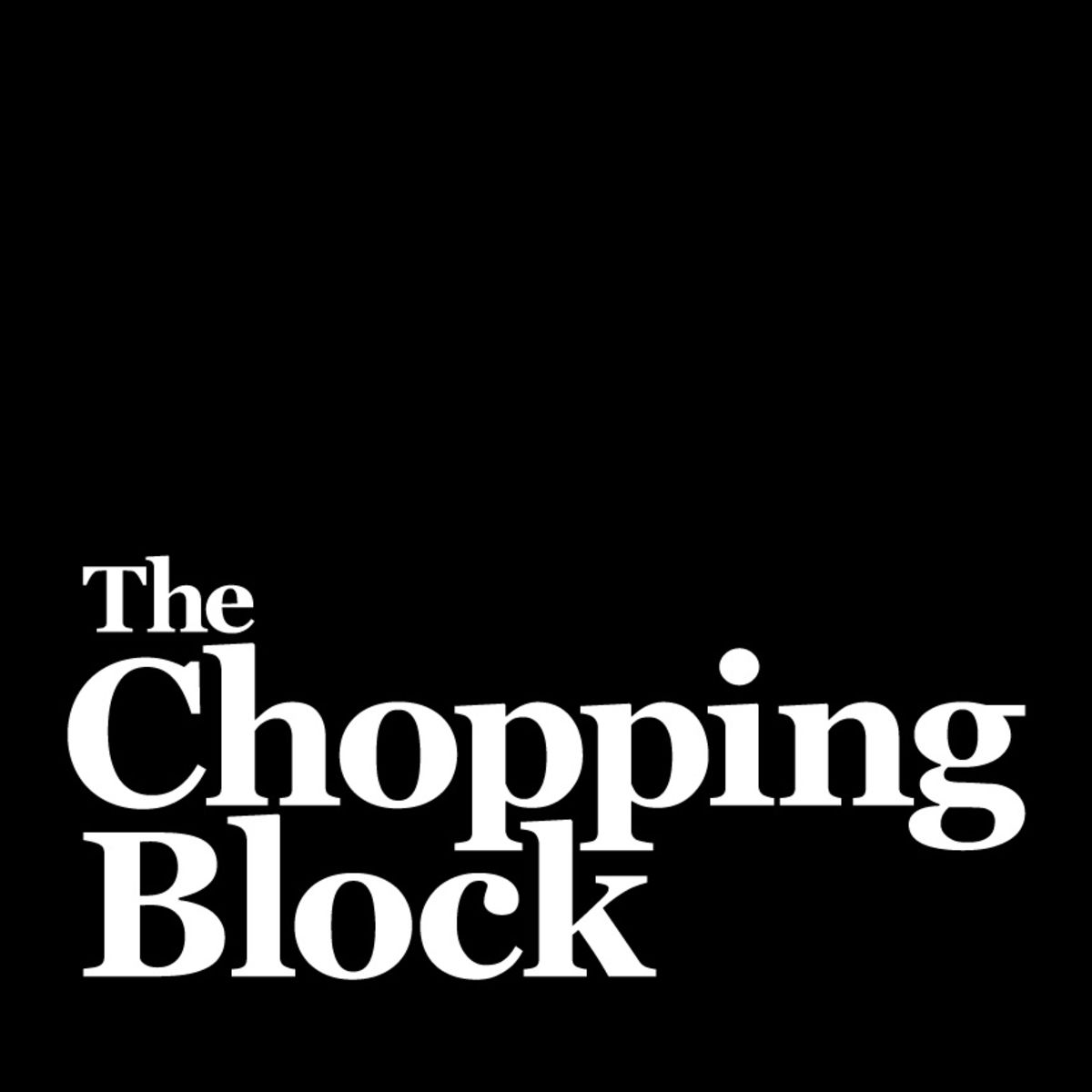 Lincoln Square
4747 North Lincoln Avenue, Chicago,
Cooking meals in a crock pot and utilizing French ovens is an excellent way to meal prep for the week. But did you know that many of the foods that are ideal for slow-cooking also happen to be the most budget friendly? We'll teach you how to make slow-simmered, falling-off-the-bone comfort food in this demonstration class.

Menu:

This event is no longer available for bookings. Please contact the merchant if you think this is in error.