Hands-On Know Your Gnocchi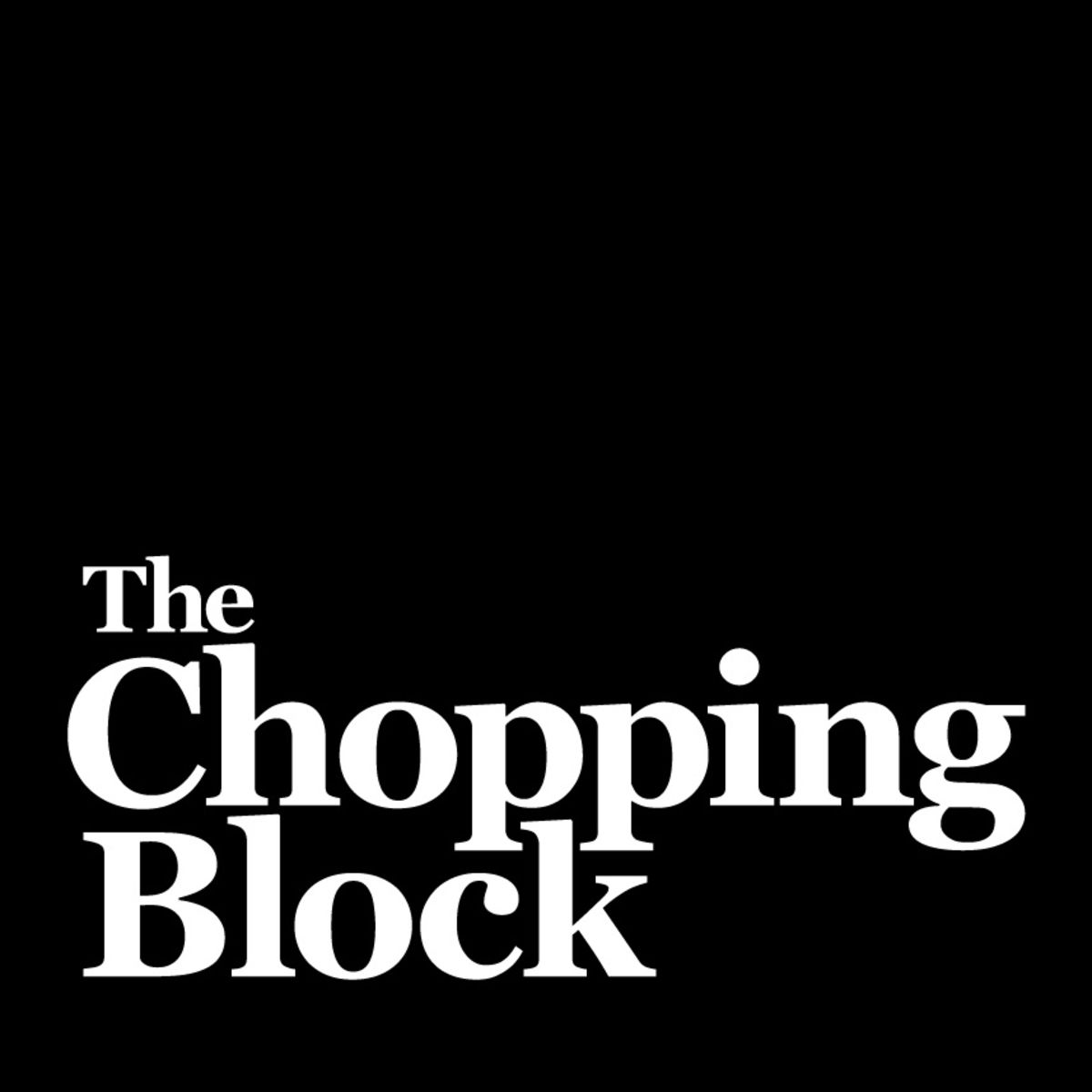 Lincoln Square
4747 North Lincoln Avenue, Chicago, IL 60625
Gnocchi may pre-date pasta, but these little knuckle-shaped dumplings still receive pride of place in Italian cuisine, from Nona's table to the finest ristorante. Learn to prepare a variety of gnocchi paired with seasonal accompaniments for a perfect match of flavors in this hands-on class.
 
Menu: 
Potato-Rosemary Gnocchi with Tomato-Vodka Sauce 
…
This event is no longer available for bookings. Please contact the merchant if you think this is in error.