Dumplings Around the World: New Menu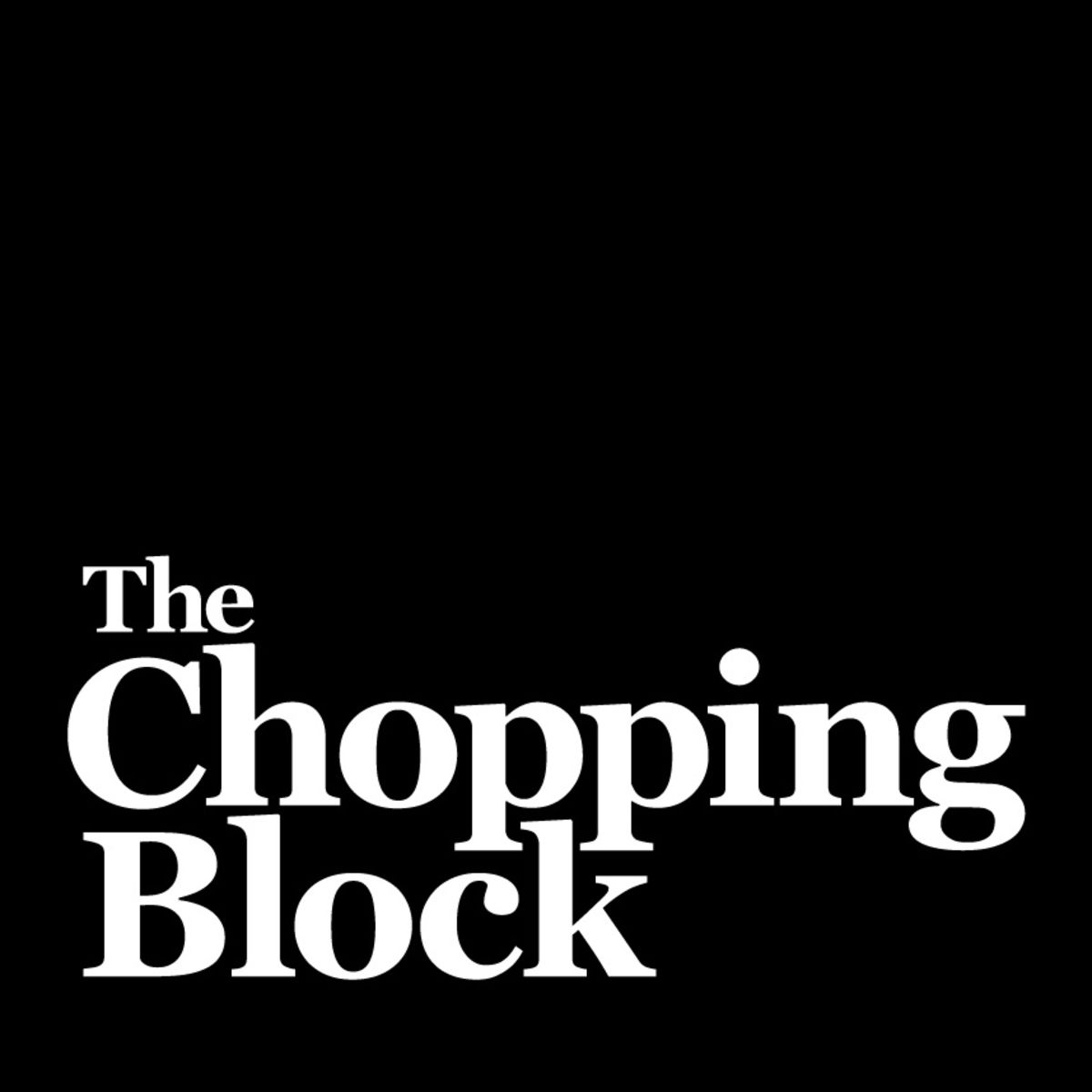 Merchandise Mart
222 Merchandise Mart Plaza, Ste 107, Chicago, 60654
Food in small packages is a worldwide phenomenon. Have fun preparing and devouring these comforting tidbits of all shapes, sizes and ethnicities.
Menu:
Poland: Pierogi Filled with Potatoes and Roasted Garlic
Philippines: 

Lumpia (Crispy Springs Rolls with Pork and Ginger)

Greece: 

Spanakopita (Spinach and Feta-Filled Phyllo Pastries)

Mexico: …
This event is no longer available for bookings. Please contact the merchant if you think this is in error.