From Root to Stem to Benefit The Chicago Help Initiative (A Chicago Food Bowl Event)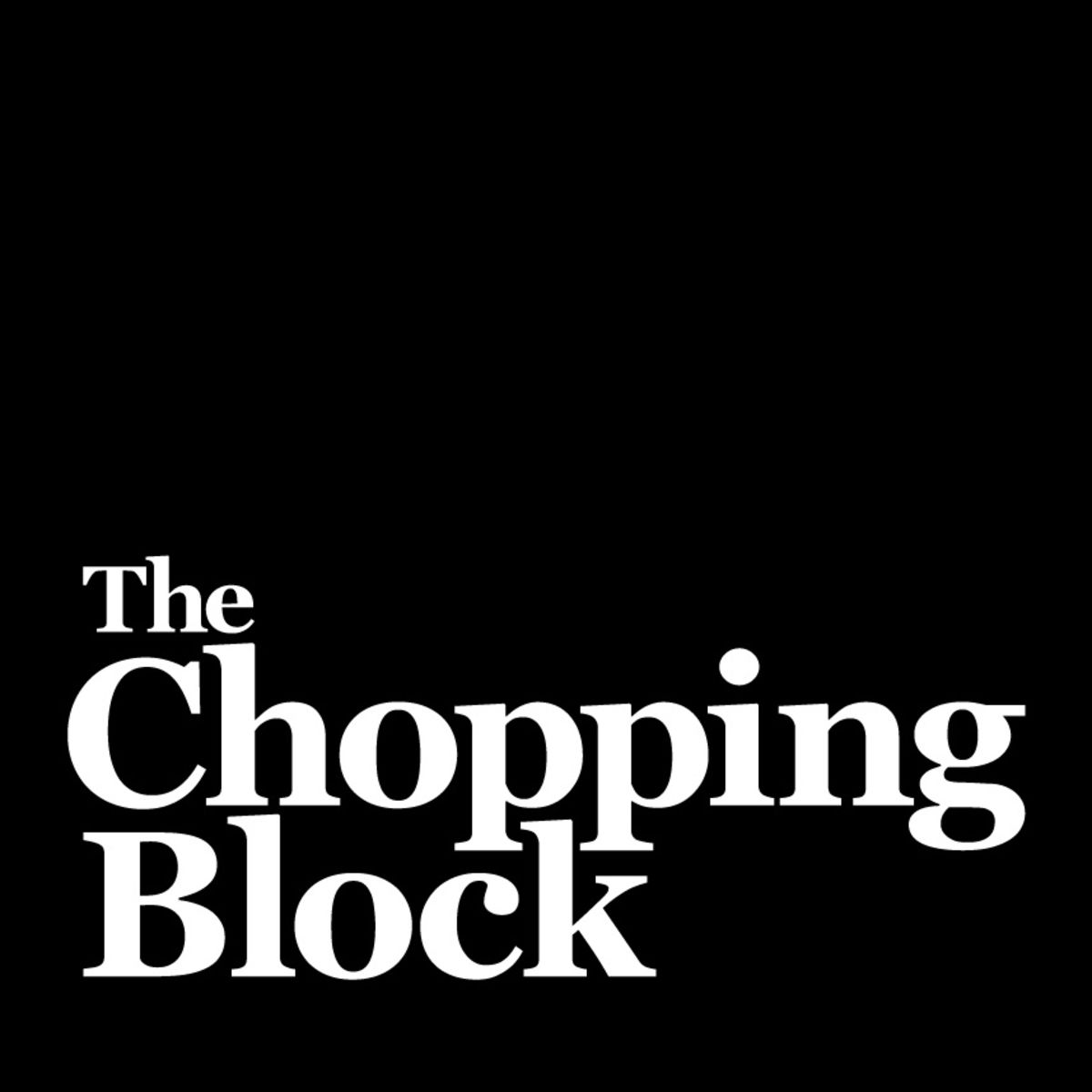 Merchandise Mart
222 Merchandise Mart Plaza, Ste 107, Chicago,
Now that fresh, local produce is available at the markets, learn how to apply the "Waste Not, Want Not" philosophy to your cooking so you can make the most out of the season's bounty and reduce food waste. This menu just happens to be gluten free!
Menu:

Shaved Fennel and Broccoli Stem Salad with Preserved Lemon Vinaigrette and Feta Cheese
Grilled Swiss Chard Stems with Mint Yogurt and Pistachio Gremolata
Roasted Salmon with Beet Green Pesto and Beet, Celery Leaf-Orange 

Salad

Grilled Flank Steak with Roasted Root Vegetables and Carrot Top 

Chimichurri
Skills covered in class:
Understanding vegetable utilization
Working with preserved lemons
Preparing vinaigrette
Balancing flavors
Grilling and roasting vegetables
Making yogurt sauces
Working with fresh herbs
Selecting and roasting fish
Determining fish and beef doneness
Making pesto
Segmenting oranges
Selecting and grilling beef
Making fresh herb sauces 
The Chopping Block will donate 10% of the proceeds of this hands-on cooking class to The Chicago Help Initiative, which lends a helping hand to assist people in Chicago who are in need and experiencing hunger and homelessness. This special class is a part of the Chicago Food Bowl. ​
This event is no longer available for bookings. Please contact the merchant if you think this is in error.
Powered by

Occasion