CXLD - Farmer's Market Tour and Cooking Class to Benefit The Chicago Help Initiative (A Chicago Food Bowl Event)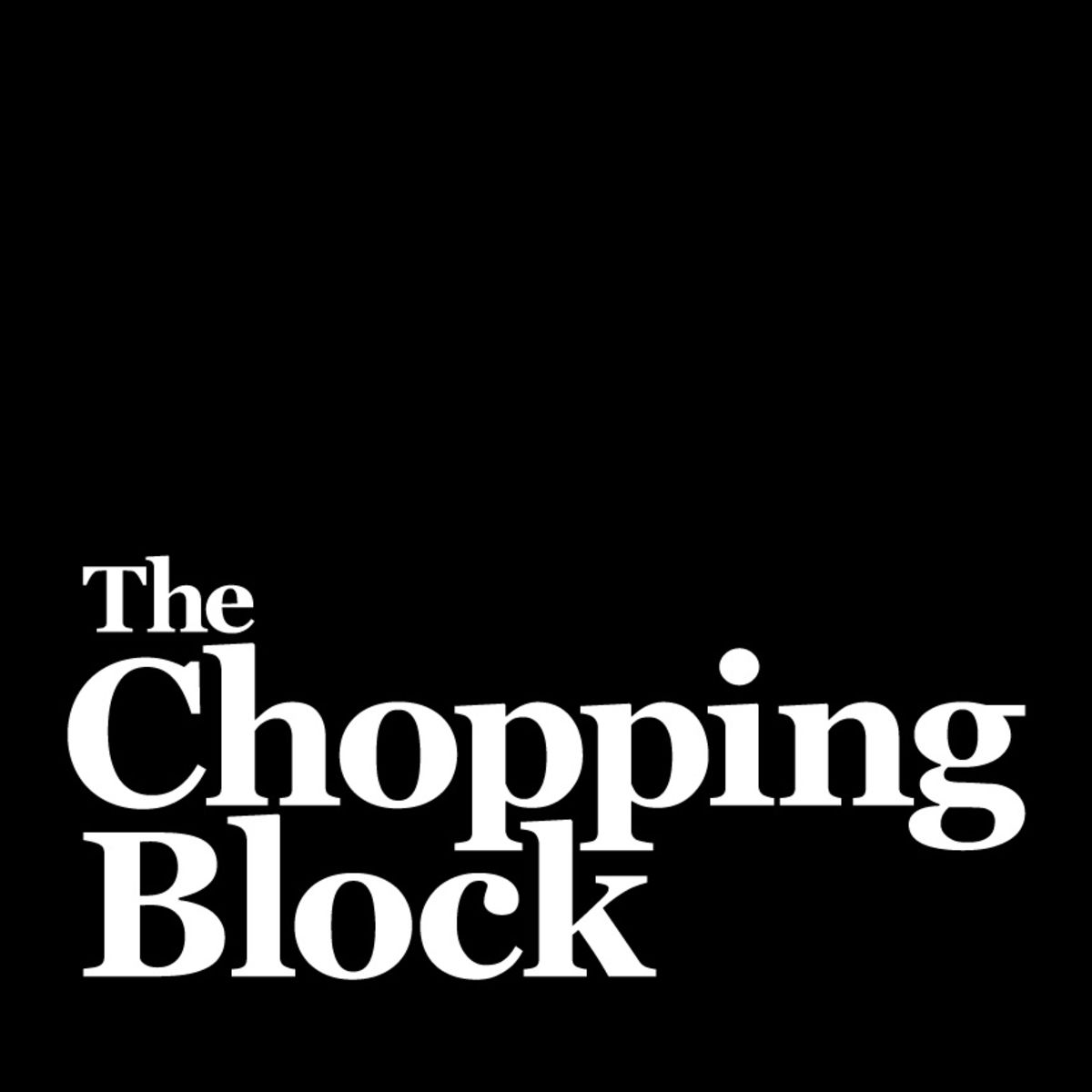 Lincoln Square
4747 North Lincoln Avenue, Chicago,
Accompany our chef on a tour through the Lincoln Square farmers market, where they will be your insider guide to selecting and purchasing the best produce of the day. You'll then return to our kitchen, where your chef will use the market-fresh ingredients to improvise a delicious meal including an appetizer, an entrée and dessert.
Meet our chef at the Lincoln Square store where you can check in, and then we'll walk over to the market together. Tonight's entrée will include pork.

Skills covered in class:
Understanding seasonality
Selecting ripe produce
Building a menu based on seasonal fruit and produce
Cooking techniques for fresh vegetables, herbs and fruits

The Chopping Block will donate 10% of the proceeds of this hands-on cooking class to The Chicago Help Initiative, which lends a helping hand to assist people in Chicago who are in need and experiencing hunger and homelessness. This special class is a part of the Chicago Food Bowl. ​



This event is no longer available for bookings. Please contact the merchant if you think this is in error.
Powered by

Occasion