Hands-On Late Summer Harvest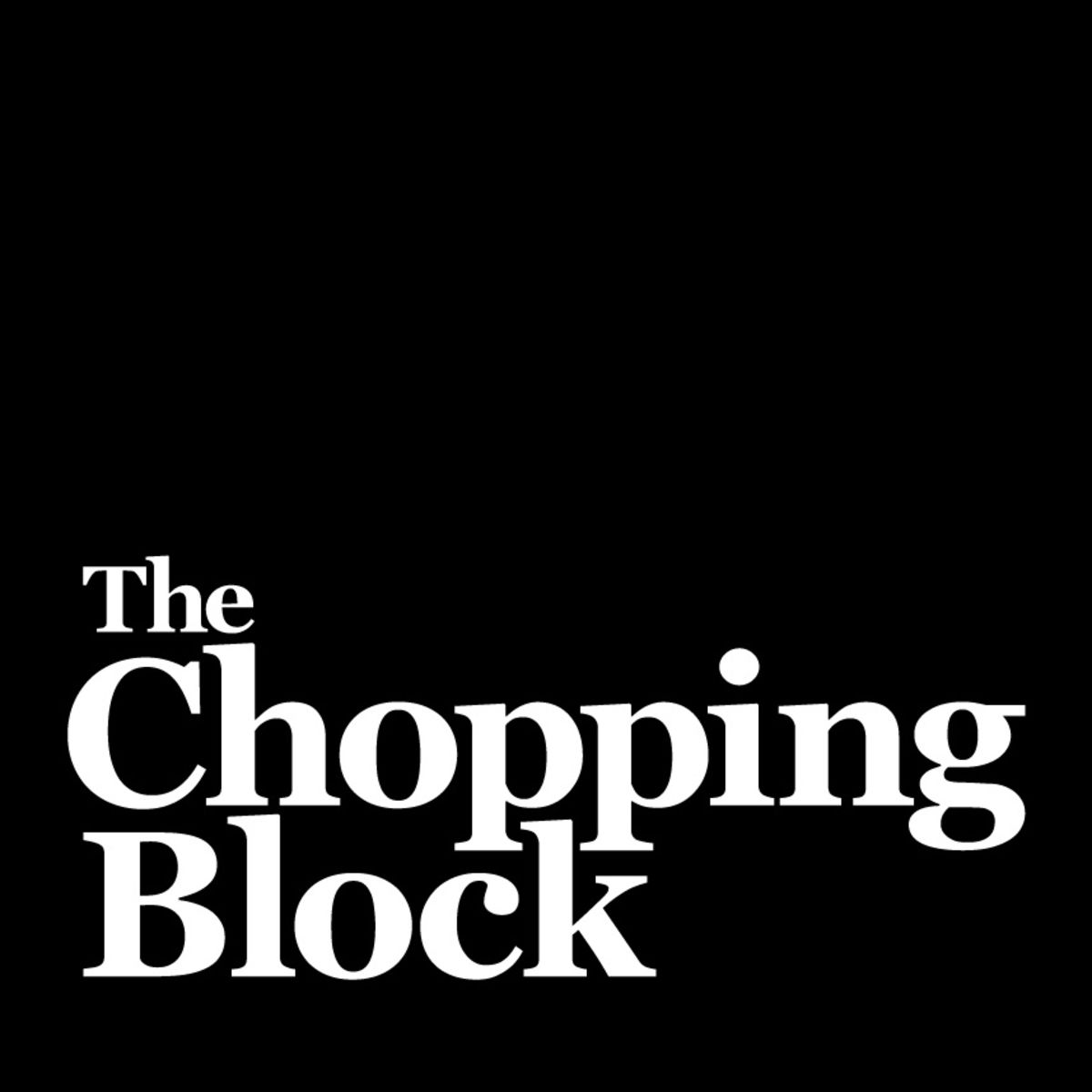 Lincoln Square
4747 North Lincoln Avenue, Chicago, IL 60625







As fresh produce takes center stage in this seasonal menu, we'll teach you how to expertly approach these summer ingredients, so you can learn how to prepare an amazing meal that's in tune with the season. Let your inner chef be inspired by summer's bounty! Menu:
Blackened Sea Bass with Spicy Remoulade Sauce
Warm Kale and New Potato Salad with Whole…
This event is no longer available for bookings. Please contact the merchant if you think this is in error.