Hands-On New Orleans Brunch on the Grill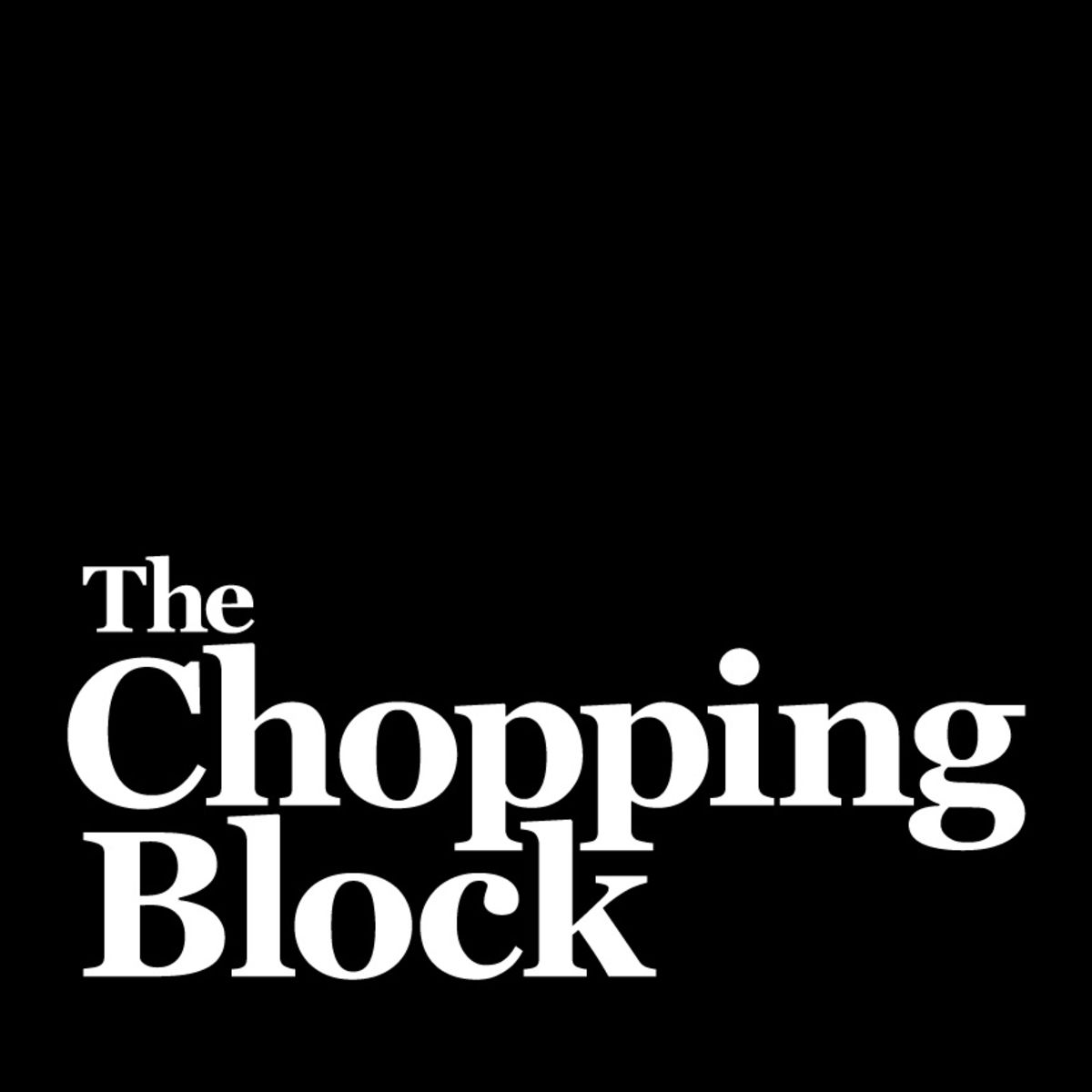 Lincoln Square
4747 North Lincoln Avenue, Chicago,
Hands On Grilling Breakfast/Brunch Cajun
Ease into the weekend, Big-Easy style in this outdoor hands-on class.  

Menu:
Cajun Grilled Shrimp Skewers with Remoulade
BBQ Baked Frittata with Andouille Sausage and Green Peppers
Spinach and Grapefruit Salad with Honey-Mint Dressing 
Grilled Seasonal Fruit a la Mode with Bourbon-Butter Sauce and Toasted Pecans

Skills covered in class:
How to set up your grill
Getting familiar with Cajun ingredients
Segmenting citrus
Making vinaigrette
Balancing flavors
Selecting and grilling shrimp and sausages
Determining shellfish doneness
Grilling fruit
Making butter sauces

In this hands-on class, students will be paired in groups of three to five and work together as a team to prepare the recipes.

Grilling classes take place outdoors on our patio and are therefore subject to weather cancellation. In the event of a cancellation, all participants will be contacted by phone and email no later than 8pm the day before the class (for morning classes) and 2pm (for evening classes) on the day of the class.

Want to see more classes? Visit thechoppingblock.com. 
This event is no longer available for bookings. Please contact the merchant if you think this is in error.
Powered by

Occasion