Virtual Cook Along: Valentine's Feast Workshop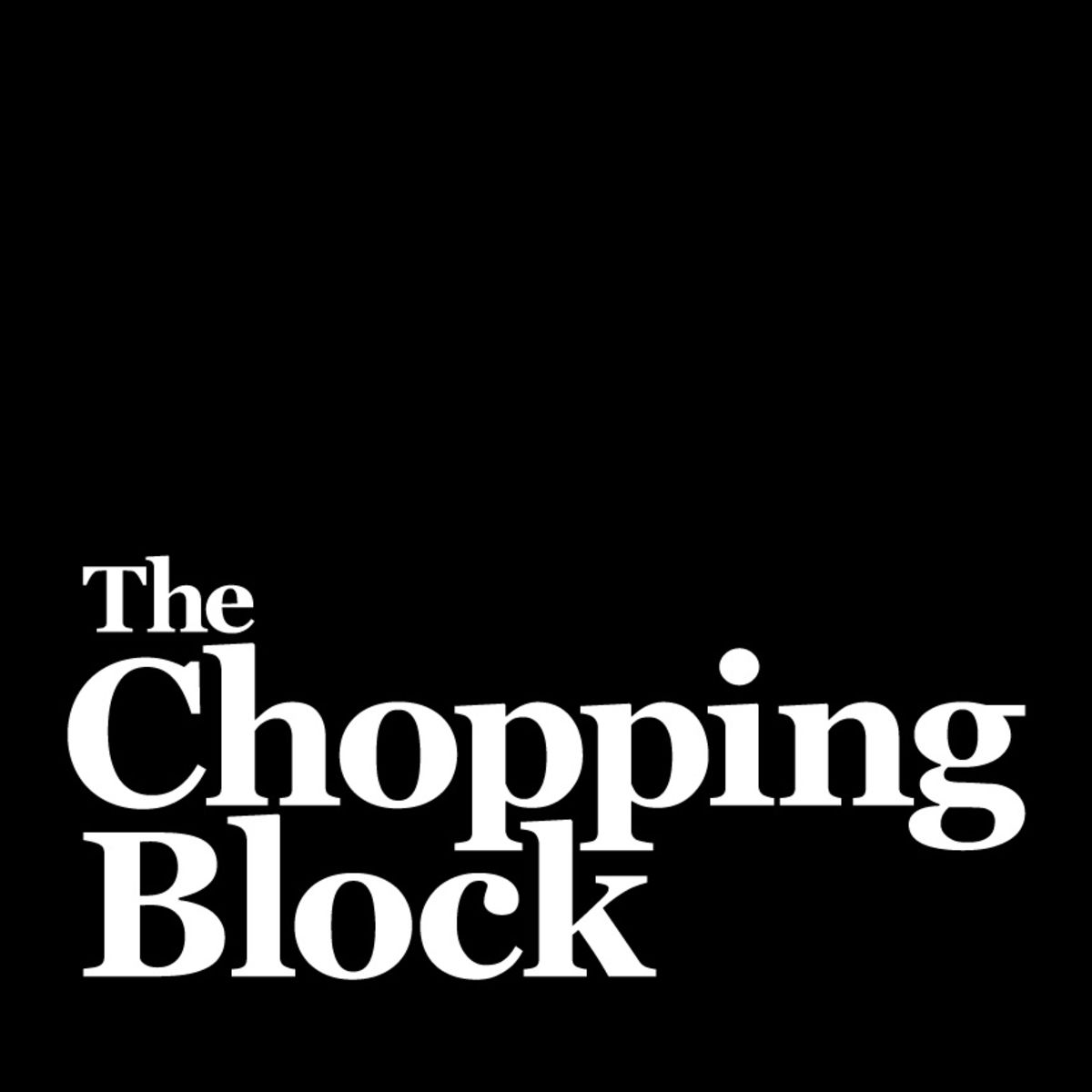 Virtual Classes
4747 N. Lincoln Ave., Chicago,
Enjoy an evening cooking a mouth-watering feast with your valentine! In this intensive 2-hour virtual workshop, our chef will guide through all of the techniques and skills to prepare this elegant-yet-approachable meal in the comfort of your home.

You can enhance your virtual experience by purchasing and cooking the same highest quality lamb and shrimp our chef will be working with. We are teaming up with local favorite meat and seafood purveyors, Allen Brothers and Wabash Seafood, to help bring you the most flavorful and best quality rack of lamb and shrimp around for your valentine's celebration. Pre-purchase your Australian rack of lamb and 2-pound bag of tail on, peeled and deveined shrimp for curbside pickup at Lincoln Square on Saturday, 2/13 from 9am-5pm.  
Menu:

Garlicky Shrimp Scampi
Rosemary 

Crumb-Crusted Rack of Lamb with Red Wine Reduction

Warm 

Farro Salad with Sautéed Mushrooms and Baby Kale

 
Skills covered in class:
Selecting and sautéing shrimp
Determining 

shellfish doneness

Selecting 

and roasting lamb

Determining 

lamb doneness

Making 

crumb crusts

Working 

with fresh herbs

Preparing 

pan sauce and reductions

Using 

flour as a thickener

Working 

with grains and dark leafy greens

Sautéing 

mushrooms
Our Virtual Cook Along classes, via Zoom, will have you and your chef cooking together in real time. We'll provide you with the recipe packet, equipment list and class syllabus upon registration, so you're prepared to get cooking! Our Zoom moderator will make sure your questions are answered live by the chef either during or after class. 
Got questions about our virtual classes? Check out our FAQs.

This event is no longer available for bookings. Please contact the merchant if you think this is in error.
Powered by

Occasion