Get to Know Your Grapes: Chardonnay, Pinot Noir and Malbec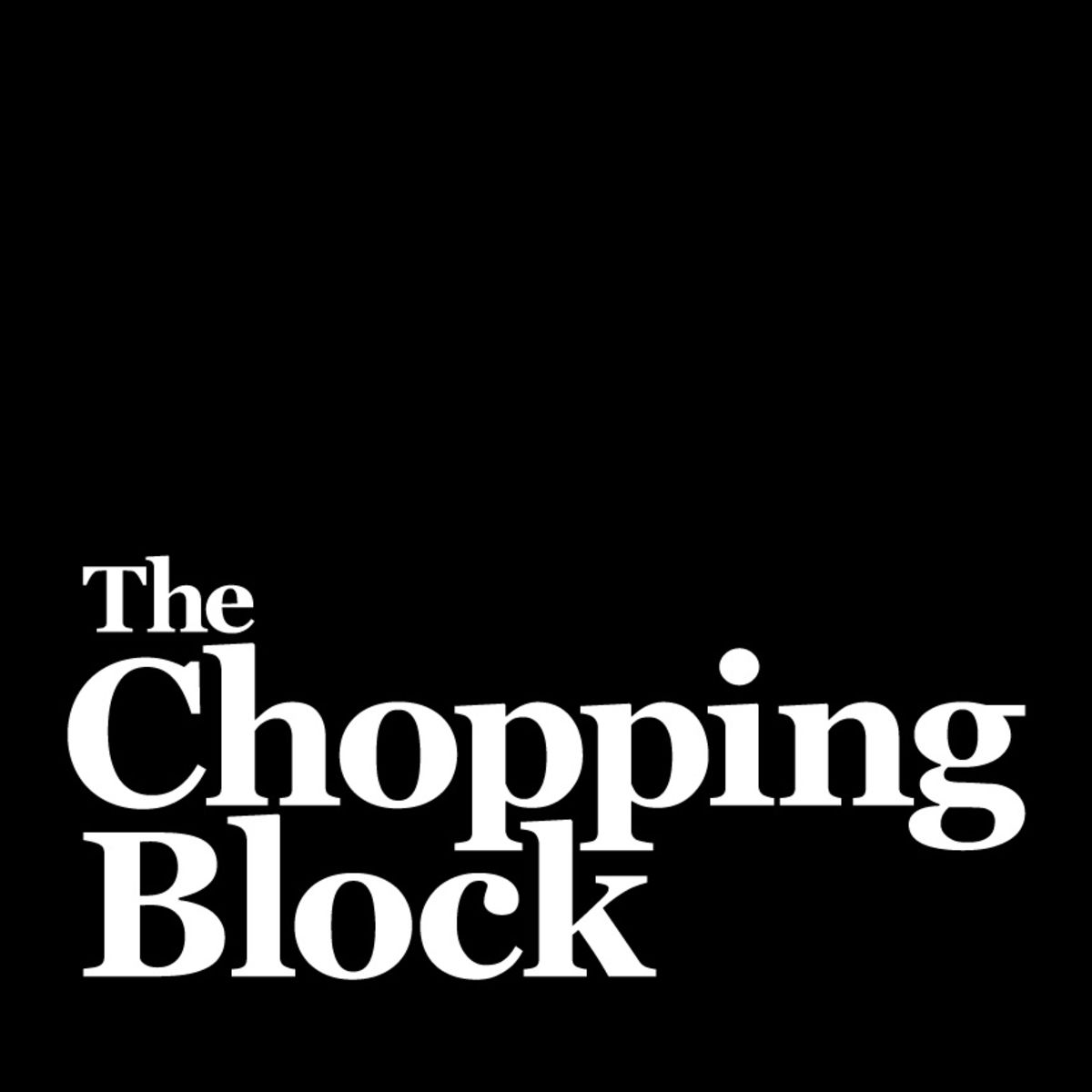 Lincoln Square
4747 North Lincoln Avenue, Chicago,
Demonstration Wine/Cocktail
Learning your grapes is the first step to understanding wine, just like learning your colors is a first step to understanding painted artwork.  But in the same way that blue may be sky blue, aqua or navy and still be blue, each grape expresses various hues of flavor - from tart to toasty, for instance, or from ripe berries to aged meat.  Join Advanced Sommelier Mary Ross as we taste 3 prominent grapes in 2 styles each, to understand how soil, climate and human culture create a rainbow of flavor that is wine. Tasting includes 6 wines: 2 styles of Chardonnay from France (Champagne!) and California, 2 styles of Pinot Noir from Oregon, and 2 styles of Malbec from France and Argentina. Tasting noshes will be served during class.
Learn more about Advanced Sommelier Mary Ross here.

You must be 21 or over to attend. Please present valid ID at the time of check-in. 

Want to see more classes? Visit thechoppingblock.com.

This event is no longer available for bookings. Please contact the merchant if you think this is in error.
Powered by

Occasion